Image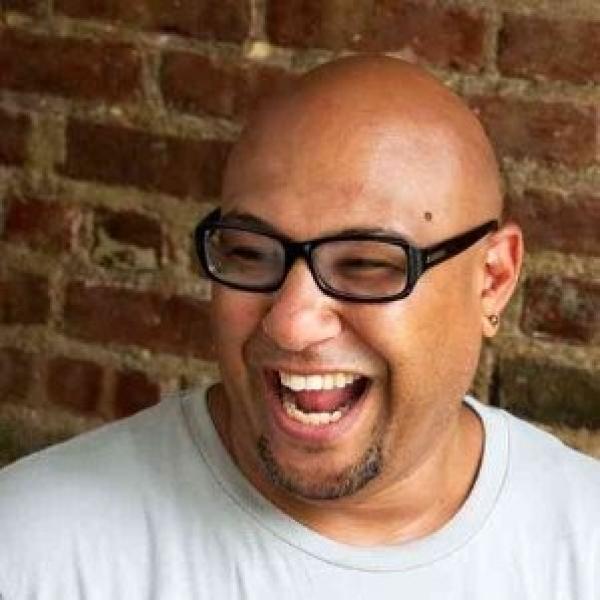 Partner and Cofounder, humble ventures
Kayode has built companies from the ground up, worked for early stage companies raising rounds, and worked on the other side in business and corporate development for Fortune 100 enterprises sourcing startups for commercial partnerships and acquisition.
Intimately aware of the challenges that diverse founders face as they strive for growth, Kayode has been a tireless advocate for the diversity of thought and approach that founders, particularly founders from underrepresented communities(defined as founders of color, women, veterans, & LGBTQ founders), bring to every endeavor.
Kayode is based in New York, and is Cofounder of humble ventures. humble's mission is to help underrepresented founders and founders building solutions for underrepresented communities bridge the funding gap and secure commercial partnerships.He brings deep experience in digital strategy, financial services, and media and entertainment. He holds a AB from Harvard and an MBA from USC Marshall. Advising startups is his happy place.