Our Response to the Pandemic
We transformed our Women Startup Challenges into the Women Who Tech Startup Grants Program to continue funding game-changing, women-led startups virtually during the COVID-19 pandemic. We are awarding grants up to $20K on a rolling basis to women-led startups.
Women Who Tech's
State of Women in Tech
40% of women founders who set out to raise capital faced some form of harassment.
Of those women, 59% were propositioned for sex in exchange for funding.
As Seen In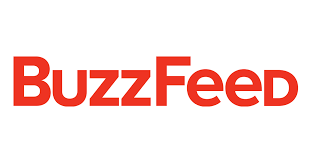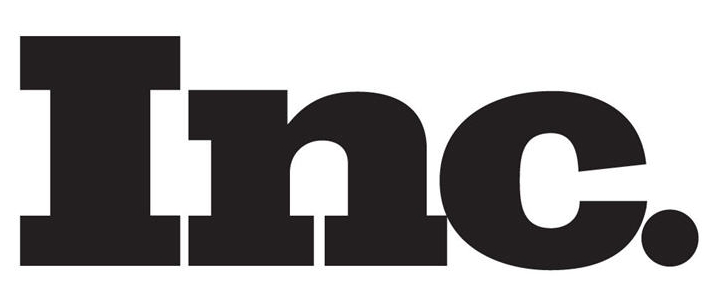 "Women Who Tech: Opening investor doors to fund women-led startups."
Only 2.8% of venture capital funding goes to women-led startups.
We are crushing that dismal stat.
Women Who Tech is disrupting a culture and an economy that has made it exceedingly difficult for women entrepreneurs to access capital.
Thanks to Our Sponsors for Their Support