Image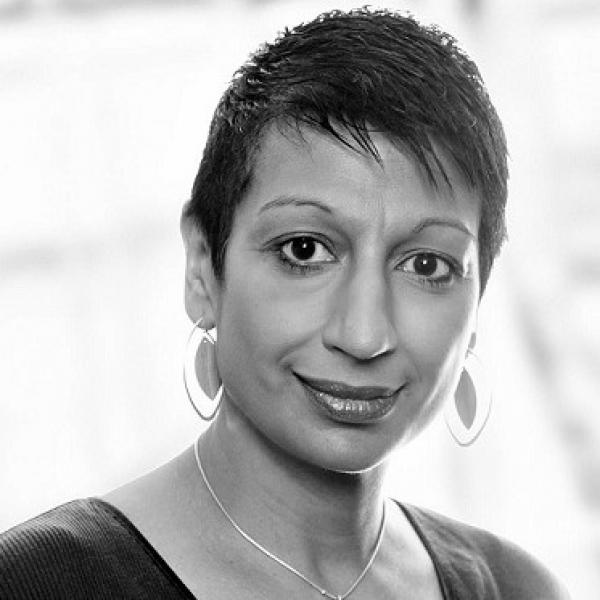 Business Accelerator and Investment Manager
Experienced in business development and strategy in Life Science and Healthcare. Arvind's strengths lie in her ability to problem solve in multiple ways, by applying her cumulated knowledge and expertise to balance short term needs with long term strategic goals. 
Arvind has a broad scientific foundation: Small molecules NCEs, peptides, proteins, antibodies and technology platforms in a wide range of therapy areas including; oncology, metabolic, virology, inflammation, respiratory, CNS, GI and dermatology. International experience: US, UK and the Nordics and worked has across the industry from large pharmaceutical companies, to healthcare spinouts.
She is passionate and goal oriented but equally, pragmatic and straight forward.  Her diversity enables her to gain a global perspective; scientific, medical and commercial. Things Arvind is proud of include; the IPO of Zealand Pharma, setting up of Albireo the GI spin-out from AstraZeneca and the acquisition of Ziarco by Novartis.