Image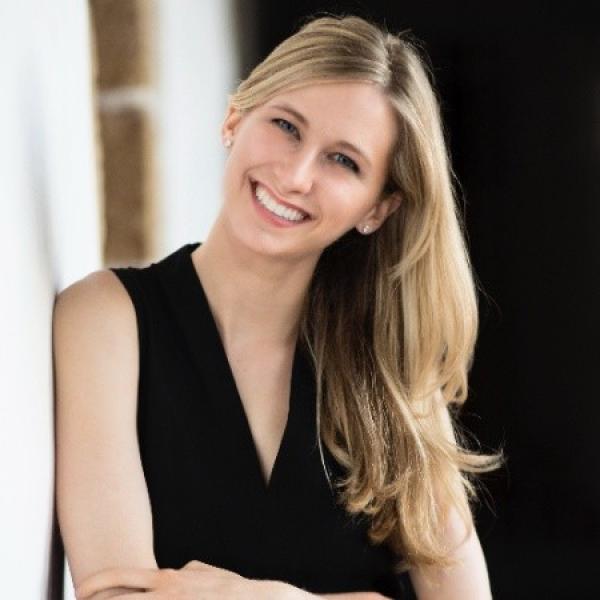 Founder and CEO, Center for Intimacy Justice
Jackie is the founder and CEO of Center for Intimacy Justice, which works to create equal rules in business toward women's sexual health and wellness companies – accelerating sexual health innovation and education.
Jackie has worked in venture capital with XSeed Capital and in women's health impact investing with Rhia Ventures (formerly called Reproductive Health Investors Alliance) and Tara Health Foundation. In particular, she has worked on investments in sex education and in contraception technology.
Previously, Jackie founded (at age 14) and nationally expanded Everybody Dance Now! (EDN!), which uses the popularity and cultural history of hip hop dance to close opportunity gaps for low-income youth. EDN! has served more than 25,000 youth and currently teaches in 8 regions.
Jackie recently completed her MBA at Stanford Graduate School of Business and is soon completing her MPA at Harvard Kennedy School. She also holds BA with University Distinction in Public Policy from Stanford.