Image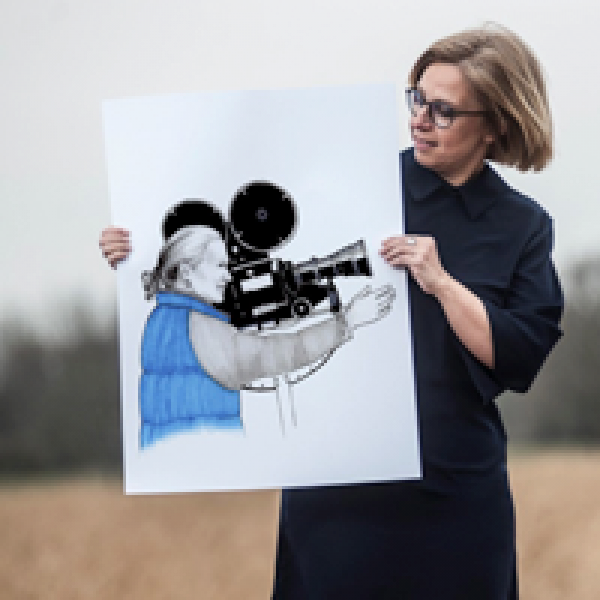 Cofounder, We Are Jane
Muriel Uytterhaegen has +15years experience in innovation management and Venture Capital. She co-founded "We Are Jane", a €50 Mio fund, that invests in growing companies founded and/or managed by women.
Starting her career at the Vlerick Management  School, Muriel was responsible for innovation  projects as well as for the financing of spin-  offs and one of the initiators of Vlerick Venture  Coaching, an initiative to coach young startups.
Muriel was involved in the creation of Octalis,  a spin-off from the UCL, active in Security and Audio-Visual Data Traffic Management. She also worked for PMV where she was a senior investment manager at the Flemish  Innovation Fund (VINNOF), a seed capital  fund. She was responsible for ICT and board  member of multiple companies (Caliopa, CMOSIS, Dacentec, NMDG, Oxynade, etc.).
Before founding We Are Jane, Muriel was responsible for the Arkiv fund of Gimv, which has an investment focus  on innovative scale-up companies.