Image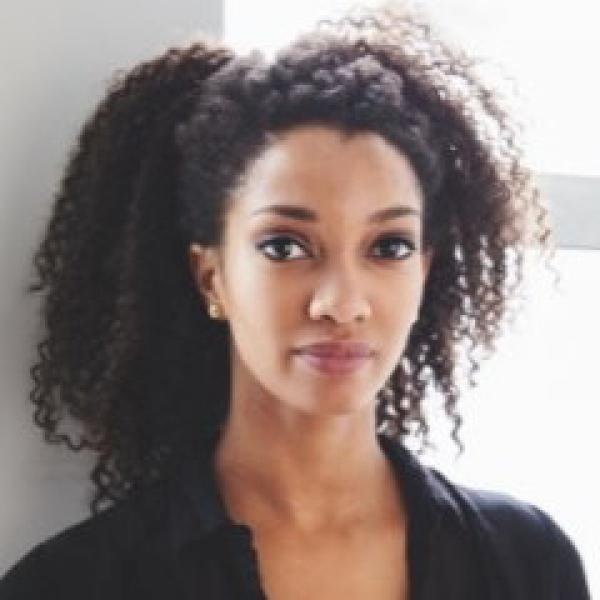 Chief of Staff, ff Venture Capital
Marcia
 is Chief of Staff at ff Venture Capital. In this role, she sits on both the operations and investment teams, managing deal flow, completing due diligence on potential investments and supporting portfolio companies. Prior to working in venture capital, 
Marcia
 spent several years working across diverse industries including investment banking, fashion, automotive marketing and tech consulting. 
Marcia
 holds a B.A. in Economics from Tufts University. While earning an M.Sc. in Technology Commercialization and Entrepreneurship from Rensselaer Polytechnic Institute, she founded the #WOCWorkshop series to address the needs of tech entrepreneurs; specifically women of color and diverse teams.