Image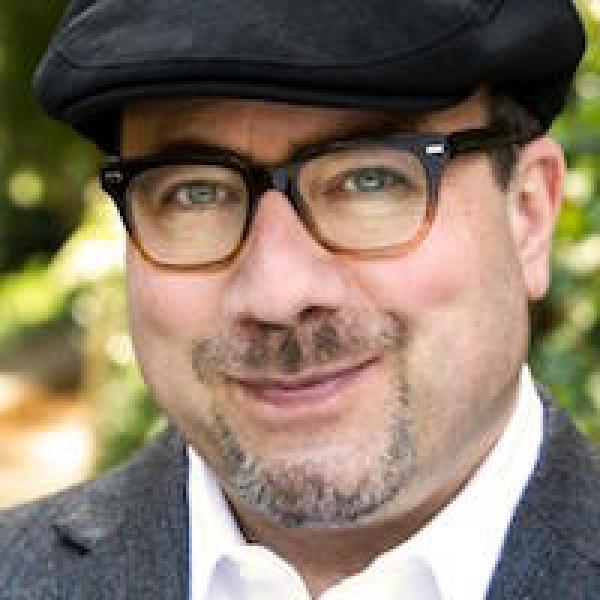 Founder, craigslist and Craig Newmark Philanthropies
Craig Newmark is a Web pioneer, philanthropist, and a leading advocate on behalf of trustworthy journalism, veterans and military families, women in tech, and other civic and social justice causes. In 2017, he became a founding funder and executive committee member of the News Integrity Initiative, administered by the CUNY Graduate School of Journalism, which seeks to advance news literacy and increase trust in journalism.
In 2016, he created Craig Newmark Philanthropies to promote investment in organizations that effectively serve their communities and drive broad civic engagement at the grassroots level. Amid growing concerns about the proliferation of "fake news" in the context of the presidential campaign, one of the foundation's first donations went to the Poynter Institute to create the Craig Newmark Chair in Journalism Ethics. Newmark is widely credited for his leadership in promoting "news we can trust."
Craig serves on the board of directors of a range of nonprofits including Blue Star Families, Center for Public Integrity, Girls Who Code, Iraq and Afghanistan Veterans of America, Poynter Foundation, Sunlight Foundation, VetsInTech, and Women in Public Service Project. He also serves on the Board of Overseers of the Columbia Journalism Review. He serves on the advisory board of nearly twenty other nonprofit organizations including Donors Choose, EFF, New America Foundation, Voto Latino, Wikimedia Foundation, Women Who Tech, Consumer Reports, and many others.
In 1995, Craig started curating list of San Francisco arts and technology events he personally emailed to friends and colleagues. People were soon calling it "Craig's List" and when Craig turned it into a company he monetized minimally, opting for a business model that prioritized "doing well by doing good." Today more than 5 billion ads have been posted on the site, the vast majority for free. Craig has not been involved in management since 2000.
In 2015, craigslist received an award from the FBI in recognition of its undisclosed cooperation with the bureau in combatting human trafficking. Craig was inducted into the Internet Hall of Fame in 2012. In 2013 he was named "Nerd-in-Residence" by the Department of Veterans Affairs Center for Innovation.
Craig communicates regularly through his own blog at craignewmarkphilanthropies.org and through Facebook, Twitter, LinkedIn, and Medium. He also travels the country speaking about issues and appearing on behalf of organizations he supports.