Image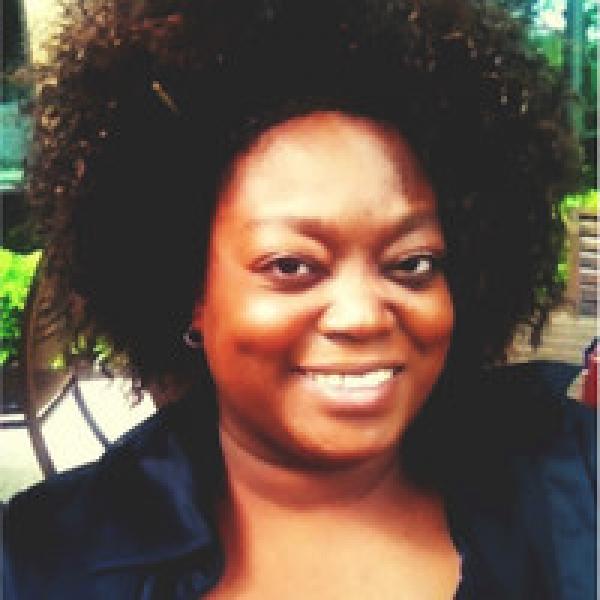 Editor-in-Chief, Hot Mommas Project
Tinu is the Hot Mommas Project Editor-in-Chief and founding Women's Leadership Fellow, a two-year long program designed to provide exponential benefit to the women's community. Tinu brings to the Project her expertise in web site promotion, as an author, and content specialist as the principal of Leveraged Promotion, LLC.
Tinu has written over 30 ebooks and multimedia guides on using the web to increase business profits, as well as volumes of how-to guids. She's frequently quoted in books and articles, and has been part of a CNN's Leading Women article and chat series.
Tinu was named one of 2014's top 50 Industry Influencers by AGBeat. She was on of TopRank's 25 Women Who Rock Social Media in 2012 and 2015. Other honors include "Digital Sister of the Year" and Liberated Muse's Top 10 Women in Social Media."
From October 2011 to February 2014, Tinu was the Editor of the Women Grow Business publication, hosted by Network Solutions, now a Web.com company. She has been on Network Solutions Social Media Advisory Board since July 2009.