Image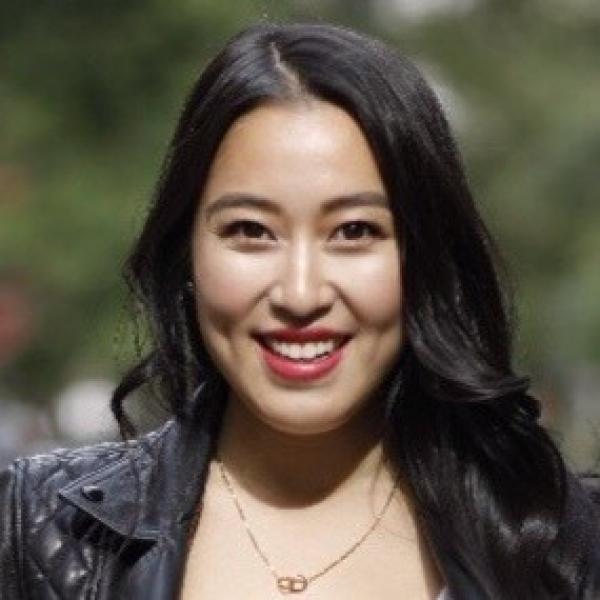 Principal, Flybridge Capital Partners
Victoria's investment interests include consumer web, mobile and enterprise software markets. She worked at Flybridge from 2010 to 2012 and rejoined after completing her MBA at Harvard Business School (HBS) in 2014. In prior positions, Victoria worked as a business development executive at Google[X] and at tracx as well as a research associate writing curriculum on entrepreneurship for Harvard Business School, and helped launched the United Crimes Elimination Network (UCEN), the most extensive global network to prevent financial crimes and identify financial criminals. Victoria was on Forbes 30 Under 30 Venture Capital List in 2015.
Victoria loves working with entrepreneurs who are going to change the world and enjoys being at the front line of innovation. She is also the founder and CEO of So She Did, a not-for-profit social movement with the mission to help young women invest in themselves from the inside out.
When she's unplugged from tech, Victoria loves to dance (everything from hip hop to ballroom), run with her Siberian Husky, Meeko, and write letters to her future self. Victoria graduated from Yale College with a degree in economics, and received an MBA from Harvard Business School.