Image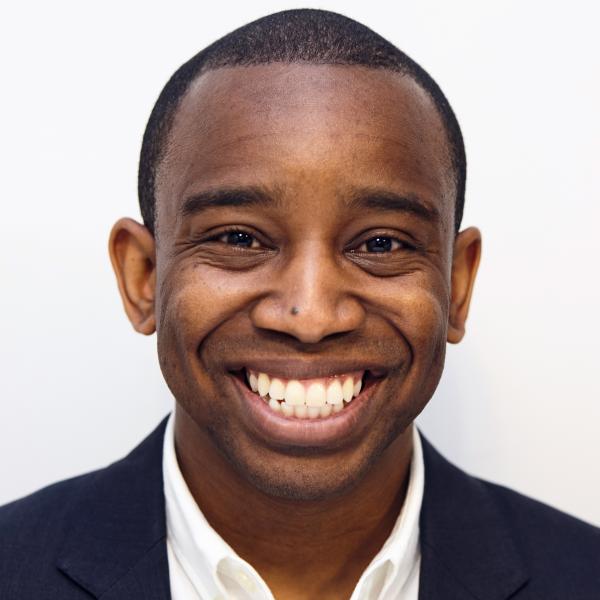 Co-Founder and Managing Partner, 645 Ventures
Aaron combines 19 years of deep finance and technology expertise, having developed advanced equites Program Trading and foreign exchange derivatives software at Goldman Sachs and GFI Group, with operational experience working CEOs to build growth stage companies and venture capital experience from DFJ Gotham Ventures. As the first Managing Entrepreneurial Officer at Cornell Tech, the billion-dollar Tech Campus in NYC initiated by former Mayor Michael Bloomberg, Aaron pioneered the campus' Startup Studio culture, shepherding deep technology startups toward commercial success and incubating companies such as Trigger Finance (acquired by Circle) and Bowtie (acquired by MindBody).
He is co-founder and managing partner of 645 Ventures, an early-stage firm that applies an institutional model to investing in early-stage companies, leveraging advanced proprietary software. He oversees the firm's proprietary software and operating strategies and has led investments in the firm's notable portfolio companies such as Fly Labs (acquired by Google), Source 3 (acquired by Facebook), Abacus (acquired by Certify), Iterable, FiscalNote, Godlbelly, and Squire.
Aaron received a BS in Computer Science (Cum Laude Honors) from Morehouse College and an MBA from Cornell University.