Image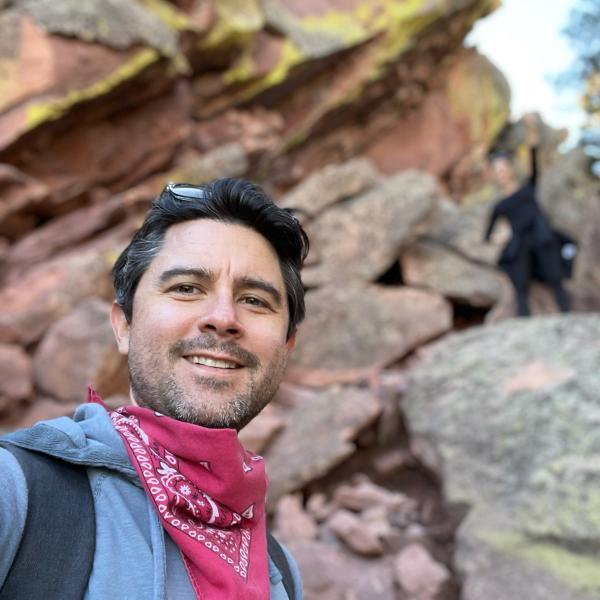 Investor; Data & Product Manager, Gartner
Aaron is an entrepreneur and early-stage investor/advisor with a give-first mentality to support founders on their vision and dreams. Aaron is currently building Music Everywhere, inspiring people to access and think about creativity and music differently, further helping to advance the areas of emotional health and behavior change.
Aaron's upcoming lofty projects include composing a musical score for an Amazon Prime film based on Hesse's novel, Siddhartha, and writing a self-help book on creative thinking called 'The Dreams Inside Us'.
In previous roles, Aaron worked as the CEO of Psocratic, a mental health tech company, and as a data scientist at Gartner. He composed the music for Dan Rather's podcast, Blinking Red, along with other podcasts and short films.
Aaron holds an engineering degree from the Univ. of Colorado, Boulder, has passed multiple actuarial exams, and won an international math award helping to advance brain surgery.