Image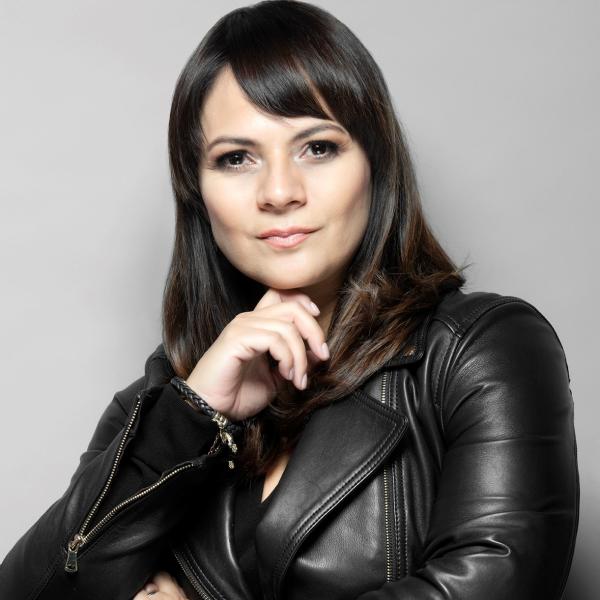 CEO and Managing Partner, 1200 VC
Pioneer in the design and launch of public and private programs promoting the entrepreneurial and venture capital ecosystem across Mexico, US, Latin America and Europe, with the purpose of triggering the cross-border opportunity. Recognized as a leading woman in alternative assets and high impact entrepreneurship in LATAM region.
Since January 2022, Adriana is the CEO and Managing Partner of the Twelve Hundred VC ("1200 VC") Fund, an early-stage investment platform that invests in fund managers and founders shaping the future of humanity. Its focus is on seeking transformative technologies and regional value creation, which will accelerate a positive impact on the planet and society.
Adriana is a member of Class 16 of the Kauffman VC Fund Managers Program (Kauffman Fellows Program). KFP's mission is to develop the world's next generation of Venture Capital leaders. She completed his Bachelor's Degree in Finance at the University of Guadalajara (1999), and his Master's Degree in Public Administration at the Ortega y Gasset University Institute in Madrid, Spain (2002). In 2009, he completed the "Open Innovation and Corporate Entrepreneurship" program at the University of California, Berkeley Hass School of Business. In 2006, she was recognized as one of the 30 professional promises in her 30 years in Mexico, a classification by the EXPANSIÓN business magazine ("30 promises in their 30s") and in 2017 she received the "Successful Trajectory Award" from the AMEXCAP (Mexican Private Equity Association) and was recognized as "The Scholar of the Year" of the MOB Scholarships, an association of recognized excellence that contributes to the development of Mexico through the support of postgraduate higher education and the promotion of its graduates. She has been a mentor, speaker, panelist and jury member on entrepreneurship, innovation, impact and investment initiatives in America, Europe and Asia, for almost two decades.