Image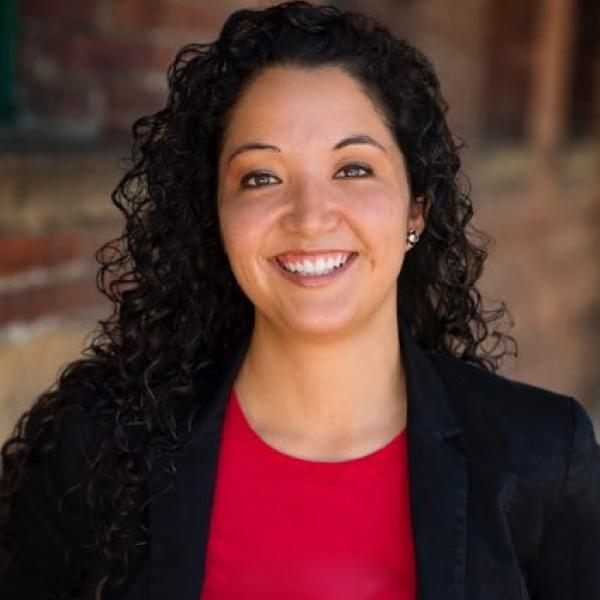 Investor, Female Founders Fund
Adrianna Samaniego is an Investor at Female Founders Fund, an early-stage fund investing in female-founded technology companies across B2B, Consumer, Healthcare, and Fintech. Female Founders Fund has invested in some of the fastest-growing female-led start-ups including Zola, Billie, Co–Star, Eloquii, Maven Clinic, Rent the Runway, Peanut, Tala, WinkyLux, and more. In her role, she sources, invests, and supports portfolio companies who are building category defining technology businesses.

Prior to joining Female Founders Fund, she worked as a Summer Investment Associate at JetBlue Ventures, Harlem Capital Partners, & New Media Ventures. Adrianna spent eight years in tech, formerly as Co-founder & Co-CEO at Area 120 Google's Startup Incubator. In this role, she led a team to rapidly build and launch a B2B marketplace for Fortune 500 companies to procure from diverse-owned companies. Adrianna also formerly led and created Google's Global Supplier Diversity Program that created over $1B in opportunities for diverse-owned businesses.

Adrianna is passionate about removing inequities and increasing diversity in VC and Tech ecosystems. Adrianna Samaniego is of Mexican descent and was born and raised in the small border town of Douglas, Arizona. She holds an MBA from Columbia Business School and a BA from University of Georgia.