Image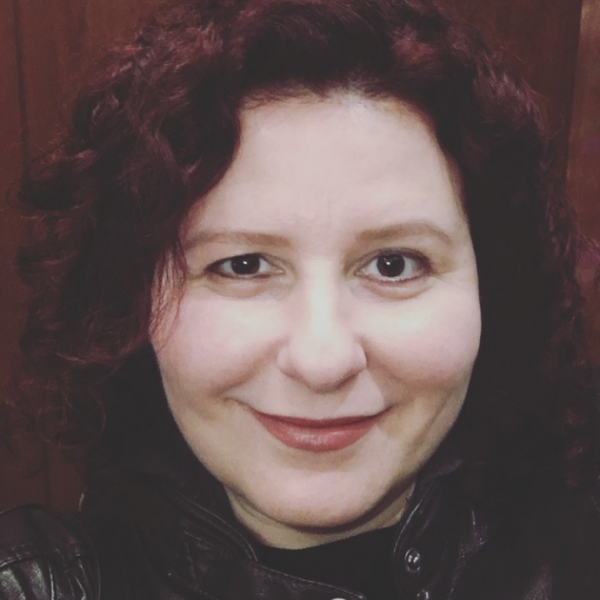 Founder, Women Who Tech
Allyson is the founder of Women Who Tech, and has built a diverse network of 65,000+ engineers, entrepreneurs, investors, and industry leaders. She has produced several Women Who Tech TeleSummits packed with the most inspiring tech changemakers, disruptors, and startup entrepreneurs, ranging from Arianna Huffington, Founder of Huffington Post, to Rashmi Sinah, co-founder of SlideShare, acquired by LinkedIn.
In 2015, Allyson launched the Women Startup Challenge in partnership with Craig Newmark of craigslist and craigconnects to help fund and showcase women-led startups focused on solving problems for people, businesses, and the planet.

Recently, she cofounded the W Fund, a VC firm directly investing in outstanding tech startups led by innovative and diverse founders.

Allyson is on the Board of Directors for the League of Women Voters. She has also sat on advisory boards for Anita Borg Institute, Tim O'Reilly's Gov 2.0 Expo, and NTEN's NTC Committee. She speaks at conferences globally ranging from SXSW to Personal Democracy Forum, BBCON, etc. She's a contributor to Forbes, Fast Company, and Quartz. 
Allyson was named one of the "Most Influential Women in Tech" by Fast Company, a "Tech Titan" by the Washingtonian, and "one of the top 30 women entrepreneurs to follow on Twitter" by Forbes for her leadership roles in tech.

She is also passionate about the intersection of social change with online technologies and social communities, a topic she deeply explores in her nonprofit bestselling book Social Change Anytime Everywhere, co-authored by Amy Sample Ward of NTEN. The book is an action-oriented guide that shows nonprofits how to build an advocacy and donor base and mobilize their communities through multifaceted campaigns, and by integrating online channels with offline tactics.