Image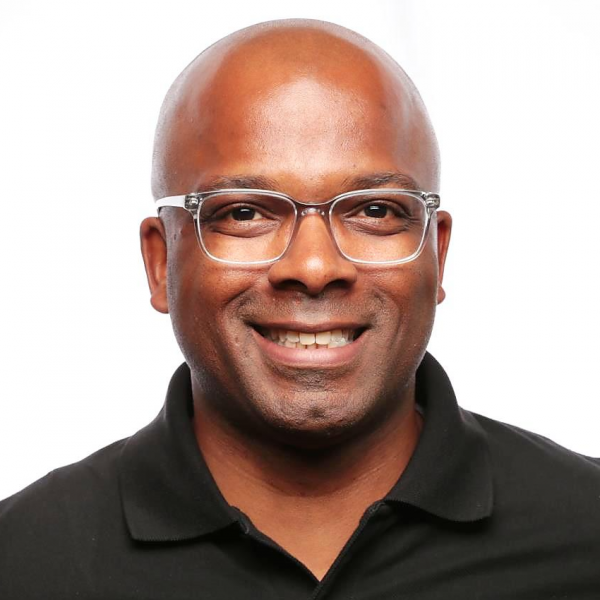 Latchkey kid from Indianapolis. Anthony Ware and his two younger brothers were raised by his dad. First gig...cleaning toilets for his dad's janitorial business.
Anthony jumped from the corporate ladder to launch startups. He ignored his scarcity mentality until it broke him in November 2010, when he had to live in a car in New Orleans after his third startup failed. Two months later, thanks to mentors and yoga teacher training, Anthony was a phoenix.
Today, Anthony's business helps underestimated startup founders to use their mental wealth and company culture to leapfrog business norms, and create new generational wealth.