Image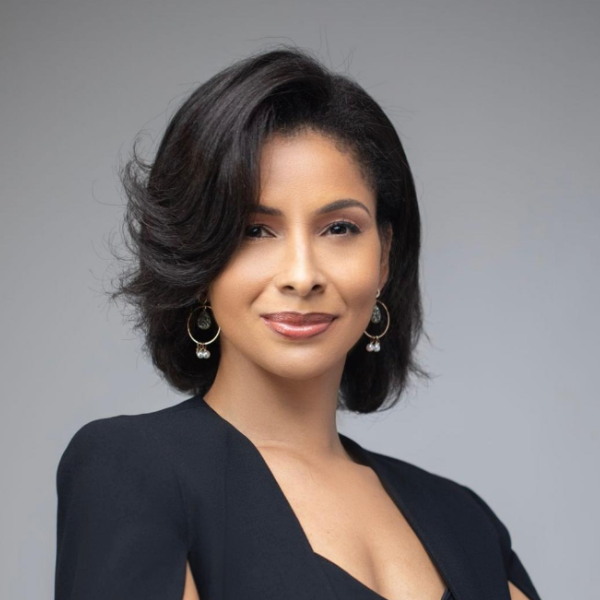 Managing Partner, Octerra Capital
Ashim Egunjobi is the Managing Partner at Octerra Capital, an early-stage sector agnostic VC fund investing in tech and tech enabled startups across Africa. At Octerra Capital, she is responsible for driving the Fund's ambitions, investments, and day-to-day operations and is especially inspired by audacious, bold, and most importantly impactful ideas that will drive Africa's growth for a sustainable future.
Ashim has over 15 years of experience across banking, private equity and tech, having helped scale multinational companies in Africa, Germany, Middle East, and Asia, giving her a global perspective as well as local insight into the opportunities in today's quickly changing and highly disruptive landscape. She is also a strong advocate for diversity, equity, and inclusion and has championed building a more diverse workforce at Tek Experts as well as Standard Chartered Bank, where she acted as Country Champion for the Diversity and Inclusion committee.
Ashim also led the launch and establishment of Tek Experts Women's Network in Nigeria and partnered Microsoft to launch the LEAP Apprentice program, the first African all-women's cohort of Software Engineers. As a member of Rising Tide Africa, an all-female Angel investment network, she leads the mentoring and investment readiness programmes for the Network.
Ashim is an entrepreneur at heart, being one of the founding members the award-winning brand, Always Me by Anne Li, a manufacturer of African inspired baby and children's accessories and clothing, as well as co-founding the Bake for Change (BFC) Development Foundation, a non-governmental and not-for-profit organization that is dedicated to raising awareness about the plight of disadvantaged children and youths in Lagos, Nigeria.