Image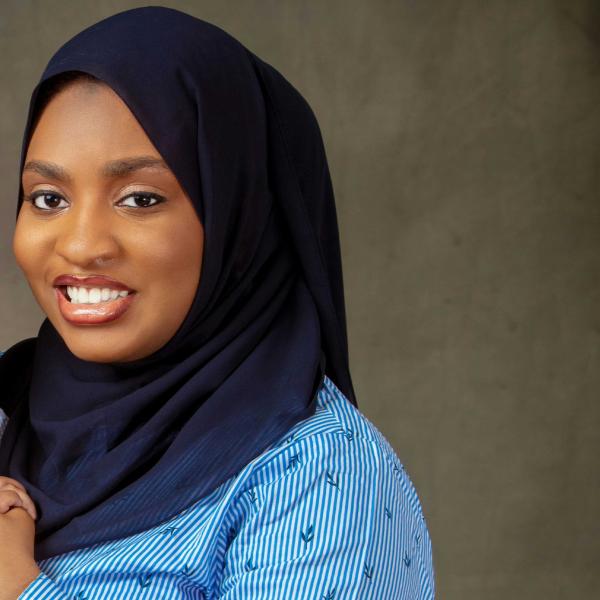 Founding Partner, PennPromise Ventures
Ayeesha Bala-Wunti is a Green Energy Chemist and the founding partner/MD of PennPromise Ventures - a growth funding and venture building firm revolutionizing how Africa's next generation of businesses are built by offering an early-startup ecosystem with outstanding support to entrepreneurs. She provides leadership and strategic oversight into sourcing and driving institutional capital to under-served female founders creating innovative online and offline solutions, in order to contribute to transformative growth in middle-market economies in Africa.
Being a woman originally from Northern part of Nigeria, one of her goals as a venture investor is to support the massive talent turnover of women across Northern Nigeria and provide them with access to experiences, she has been opportune to have. With a strong passion routed in creating a better tomorrow for women across the globe and particularly in Sub-Saharan Africa, her career focus is currently on growing and transforming female founded startups, organizations, programs, and products through innovation design and accessible funding.
Prior to transitioning into the finance and investment industry, Ayeesha started her career as a research scientist in Alternative sources of Biofuel. She has experiences spanning across venture building and investing, angel investing and innovation design, and has worked with firms including VU Venture Partners, Still Earth Capital Finance, and SMOK Ventures.
Ayeesha obtained her BSc from University of Leeds in Chemistry with a focus on Formulation and Quantum Chemistry and her Mres from Imperial College London in Green Chemistry with concentrations on Energy and the Environment.