Image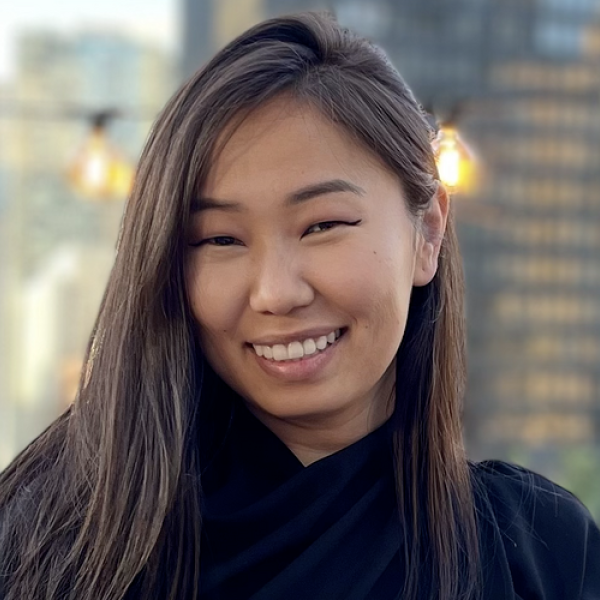 Co-Founder and Managing Partner, Nomadic Venture Partners
Batchimeg is the Co-founder and Managing Partner of Nomadic Venture Partners, where she focuses on deal flow sourcing, portfolio management, investor relations, and partnership development.
Prior to co-founding NVP, Batchimeg led a successful career in marketing by managing global advertising campaigns and sponsorships on behalf of top brands including Airbnb, Allstate, Boeing, KraftHeinz, and Twitter. While at Publicis Groupe, she worked on global business development and helped convert Visa and Red Bull into clients.
She is passionate about innovation and has supported startups on growth strategy and customer acquisition. Batchimeg has worked with Lofty Ventures and Gen 1 Capital by providing advice and counsel to portfolio companies and organized the inaugural Lofty Founders Showcase attracting hundreds of investors, accelerators, and others in the midwest ecosystem. Batchimeg also cofounded a FinTech startup in MENA and participated in Flat6Labs and Startupbootcamp accelerator programs, gaining pre-seed funding and Bahrain FinTech Sandbox regulatory approval.