Image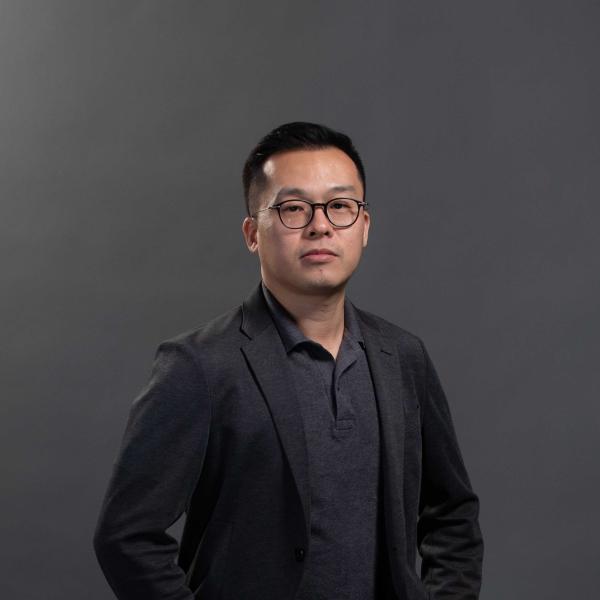 Partner, Unfold Ventures
Boyd Pathompakawan is a seasoned entrepreneur and currently a partner at Unfold Ventures, a syndicate angel group in Thailand led by the top ecosystem in the Thai tech scene with decades of creating, supporting, and investing in technology companies together. 
Prior to that Boyd has spent over 10 years worked in the UK and Denmark. He built and exited 2 tech startups from scratch in on-demand logistic and e-commerce sector. Boyd also personally invests and advises his 15 portfolio companies and help mentoring multiple startups and corporate ventures. 
He is currently building his own venture builder focusing on web3.