Image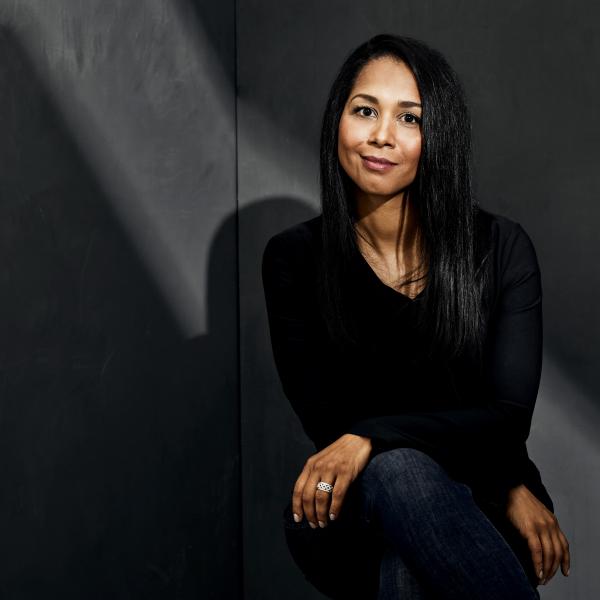 General Partner, Lightship Capital
Candice Matthews Brackeen is a General Partner at Lightship Capital, the Cincinnati-based VC firm dedicated to backing underrepresented entrepreneurs in the Midwest. As General Partner, Candice leads entrepreneur selection, board membership, investor relations, and serves on the investment committee.
She is also the Founder and CEO of Hillman, an entrepreneur education program that focuses on tech startups led by underrepresented entrepreneurs. Through her work at Hillman, Candice successfully influenced state policy around economic inclusion and established meaningful partnerships with companies like Procter & Gamble, Kroger, and Chase.
Candice has more than 15 years of entrepreneurial experience including co-founding Hello Parent, a national safety technology partner of the Brady Campaign to Reduce Gun Violence and the American Academy of Pediatrics. She later founded the Cincinnati Chapter of the Black Founders Network (BFN), which works to increase diversity and inclusion efforts within the local entrepreneurial ecosystem. The initial 11 members of BFN have gone on to raise more than 60 million dollars.
Candice currently serves on the advisory boards of the Global Accelerator Network and the Center of Innovation and Entrepreneurship at Northern Kentucky University. Candice received both the VentureOhio Catalyst of the Year and the Cincinnati Business Courier Women Who Mean Business awards, and maintains a busy fundraising schedule, working diligently to identify and develop transformative tech startups.
Candice holds a BA Economics from the University of Cincinnati where she was a Hewitt-Kautz Fellow.