Image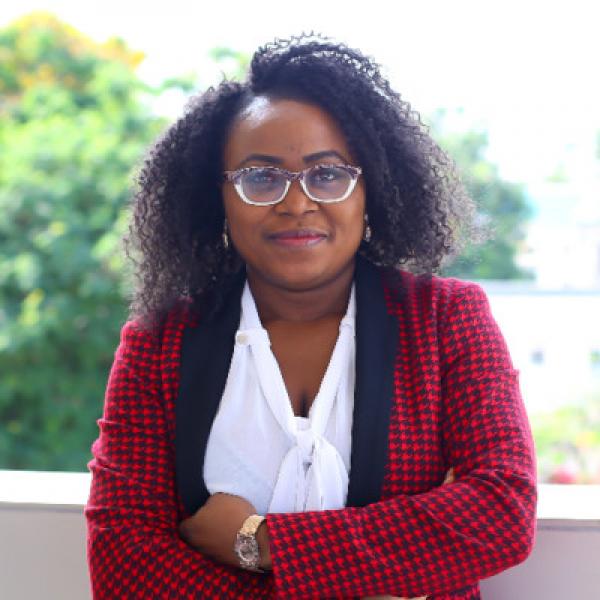 VP & Co-Director, EchoVC Partners
Damilola Thompson is Vice President and Co-Director of EchoVC Partners and has over a decade of experience investing and supporting entrepreneurs improving quality of life and solving frictions in emerging markets.
Dami has core competencies leading Venture Capital and Private Equity transactions and leads the corporate development arm at EchoVC as a director. In her years of experience, she drove seed and early-stage financing transactions in startups across geographies and sectors – TMT sectors, Financial services sector, Healthcare sector, etc.
Ms. Thompson is passionate about startups and venture financing and providing early-stage companies with much needed mentorship required for scaling. She has graduate degrees from the University of Lagos, Nigeria and University of California, Berkeley. She has also completed various post-graduate courses including the Kauffman Fellows Academy course on Venture Capital. She is a co-founder of Ventures Dialogue, a non-profit platform that connects entrepreneurs with investors alongside other resources to help them build sustainable businesses; the Sponsorship and Partnership Lead for Rising Tide Africa; and a part of the leadership team of the SingularityU Lagos Chapter.