Image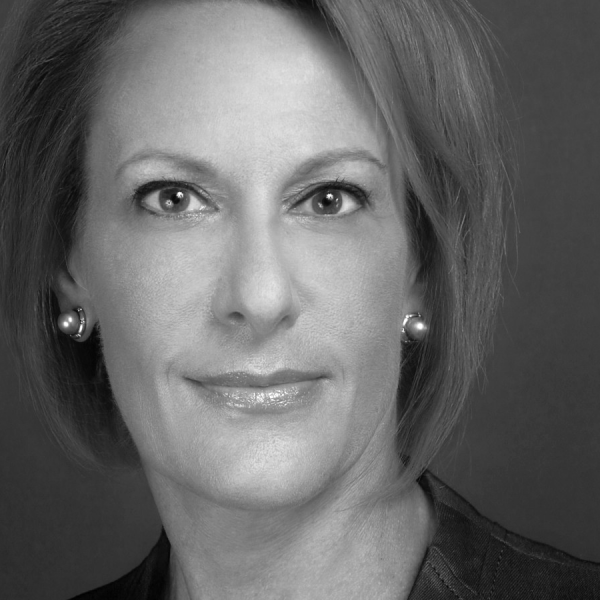 Managing Partner and Co-founder, Samothrace Partners
Deb Bronston-Culp is a veteran investor, board member, advisor and operating manager. Deb is a Managing Partner and co-founder of Samothrace Partners, which invests in early-stage companies with diverse management teams.  She earned her angel-investor wings as a Managing Director and co-head of Enterprise Technology at Golden Seeds. 
Deb served as COO and CFO of Declare, a premier platform helping clients attract and retain diverse teams through executive placement, while offering leadership development programs and networking forums to women.  She also sits on the advisory boards on several portfolio companies and mentors entrepreneurs.
Deb is a Trustee of UC San Diego Foundation, chair of its investment committee which stewards a $1B endowment, serves on the University's Economics Department Leadership Council, is Chair of the NY Campaign Cabinet for UC San Diego, and an advisor for the Pacific Center of Asset Management at UC San Diego.
Deb amassed a career spanning 25+ years on Wall Street, with significant roles managing equity research departments.  Deb was a Managing Director and Deputy Director of Equity Research at Morgan Stanley for 6 years. Prior to that, Deb led Equity Research at NatWest Securities (US). She spent 15 years at Prudential Securities where she managed and trained Equity Research analysts and was a top ranked consumer analyst for each of the years she followed stocks.  She was the Institutional Investor's All-American Research Poll winner in Textiles and Apparel for eight years.
Deb earned her undergraduate degree in Economics from the University of California, San Diego and is a Chartered Financial Analyst (CFA).