Image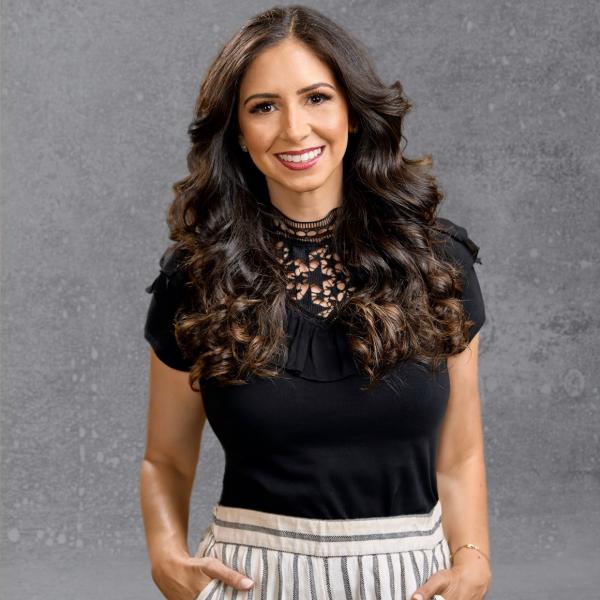 Partner, Lux Capital
Deena Shakir is a Partner at Lux Capital (a multi-stage venture capital firm with $2.5B under management), where she invests in transformative technologies improving lives and livelihoods. She is particularly interested in contrarian and underdog founders building ambitious companies in digital health and sits on the boards of companies including H1, Adyn, AllStripes, Alife Health, SteadyMD, and Shiru.
The daughter of Iraqi immigrants, Deena had a very non-linear journey into venture capital, always orienting around tech and entrepreneurship for impact. Prior to joining Lux, she was a Partner at Google Ventures, led partnerships for moonshot products at Google and directed social impact investments at Google.org. She was also a Presidential Management Fellow in the Obama administration, where she worked in Secretary Clinton's office and at USAID on programs supporting global entrepreneurship. The first-generation daughter of Iraqi immigrants, Deena self-funded her way through college at Harvard (where she delivered the commencement address!) and Georgetown's School of Foreign Service.
A passionate advocate for diversity, inclusion, and equity, Deena is also on the boards of several nonprofits, a Forbes contributor, Kauffman Fellow, and Council on Foreign Relations Term Member. She lives with her husband and two young children in the SF Bay Area.