Image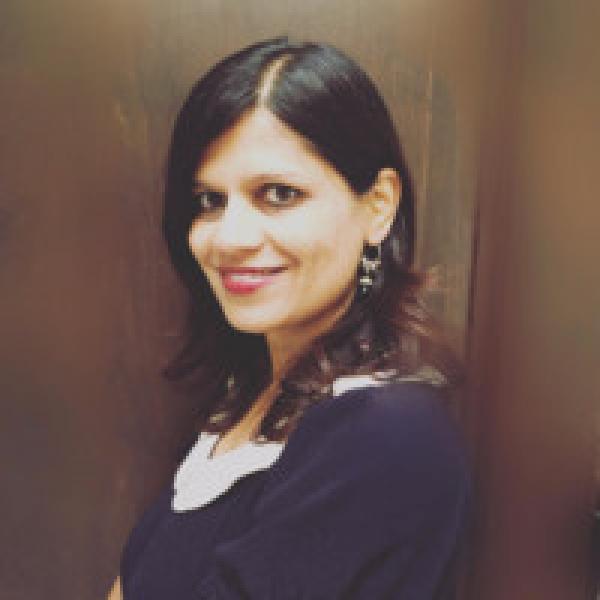 Dhana  is an angel investor and a product executive with deep expertise in AI/ML and digital retail. She is an industry veteran with over 15 years of experience leading product teams for startups & Fortune 500 companies. Dhana has worked extensively with wireless carriers as well as leading brands like P&G, COVERGIRL, Walmart, NBC, Toyota and Disney.
Dhana is the co-founder of Veratempo, a product marketing and data analytics company.  Prior to Veratempo, she was General Manager of New Initiatives at TripAdvisor where she led the company's growth in the untapped consumer ticketing business. Before that, as Vice President of Partnerships at Coupons.com Incorporated (now Quotient), Dhana oversaw the company's retail strategy and partnerships.
Ms. Pawar is a regular speaker at tech events and is a strong advocate for women in technology. She has been quoted in a wide variety of leading media outlets, including CNN, ABC News, and All Things Digital.  She has been the founding member of Silicon Valley Girls in Tech and sits on the advisory boards of the Nasdaq Entrepreneurial Center & OhmniLabs.