Image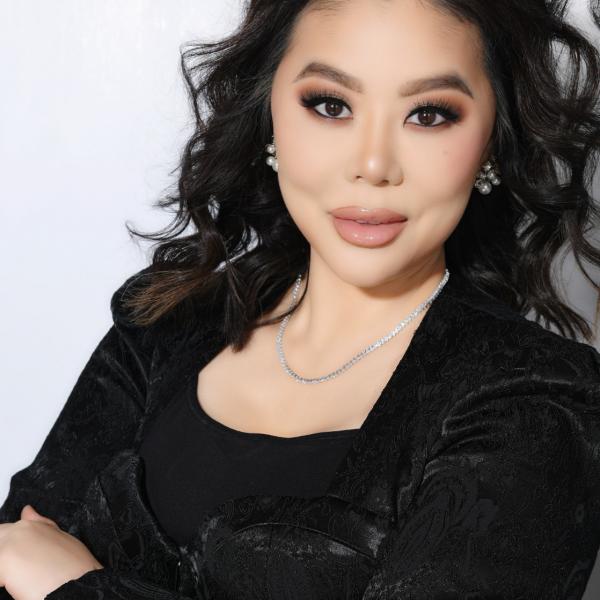 Founding Managing Partner, Medingenii Capital
Diane Yoo is a results-driven entrepreneur, venture capitalist, and angel investor with more than 15+ years of experience. As an accredited investor, she has invested in 30+ companies and is passionate about empowering women and diverse investors and founders. Diane is Founding Partner for Medtech and Healthtech venture capital in the heart of the largest medical center of the world.
With VC and accelerator expertise, she has consulted over 50+ global companies. Her area of expertise is university venture funds as she has launched numerous venture funds to 15 universities. Diane is also co-founder of Global She Ventures, a women's accelerator. She serves as mentor/judge to Rice Business Plan Challenge, Rice University's 48 Hr Accelerator, Gener8tor, Brandery, and Mass Challenge. She is also an investment partner to the largest women's fund and the first FemTech Fund in the nation. 
Diane is passionate about advocating and empowering women for senior executive and professional positions in the investment world.