Image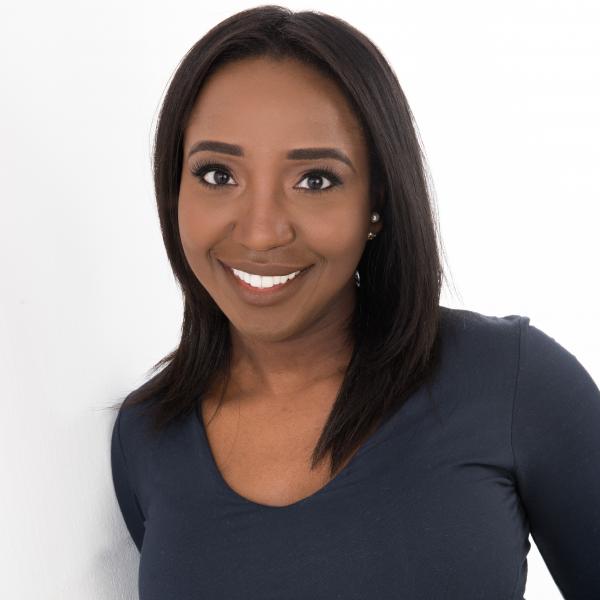 Co-Founder of FirstCheck Africa,, Managing Director at Endeavor
A mission-oriented business leader, Eloho is an early-stage investor and an advocate for gender & inclusion in technology & entrepreneurship in Africa. 
As a co-founder of FirstCheck Africa, she is an early believer in the massive underleveraged potential of Africa's next generation of female founders. With Mustard Seeds, Eloho is building a virtual community to give ambitious women living & working in Africa the tools to create modern, dynamic careers and grow their wealth.
In 2018, Eloho launched Endeavor Nigeria, an entrepreneurship network for high-impact founders leading high-growth technology companies at the scaleup stage. In 2017, in collaboration with the Lagos State Employment Trust Fund, in Nigeria, she conceptualised, built and launched Lagos Innovates, a portfolio of startup support programs — a first-of-its-kind by a sub-national government in Africa.  
With over 15 years prior spent in finance roles across investment banking and growth private equity covering U.K., European and African markets, Eloho is an expert in finance, capital and related matters for companies at all stages, including startups.  
She is a board member at Endeavor Nigeria, an advisory board member at Utopia Lagos and Chair of the finance & capital sub-committee of the Lagos State Employment Trust Fund's MSME Recovery Fund.
A purposeful mentor for high-potential leaders taking on their first mid- to senior-roles in business and entrepreneurship, Eloho helps women make complex career decisions and navigate important career transitions, with purpose and clarity, 
Eloho holds an undergraduate degree in Economics from the London School of Economics & Political Science, and a masters in Business Administration from the London Business School.