Image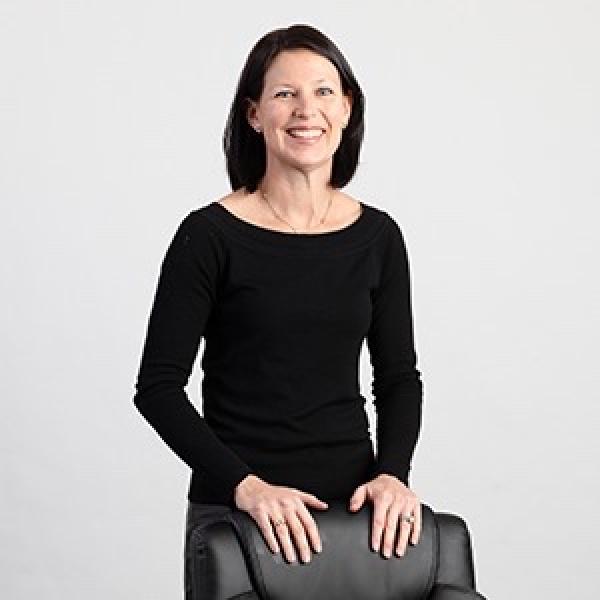 Investor
Throughout most of her career, Erin has managed a wide range of investments in venture, private equity, buyouts, and more. Most recently she was a Partner at The Yard Ventures, a venture fund focused on investing in early stage companies in the Harvard ecosystem.  At The Yard, she led the investment sourcing, diligence, and the investment process for the fund.  
Previously, she was a Senior Investment Officer at Massachusetts Pension Reserves Investment Management (PRIM), where she managed and invested a $9B portfolio of PE and private debt investments. In this capacity, she sat on numerous boards of top VC & PE firms. Prior to PRIM, Erin was a VP at Bank of America Capital Advisors, investing across the private equity and real estate landscape. In addition, she held positions at Silicon Valley Bank in commercial finance and Citi Group in sales and trading.
Erin has an AB in Economics from Harvard with honors, where she was also an All-American lacrosse player, and an MBA from Tuck, where she was an Edward Tuck Scholar with distinction.