Image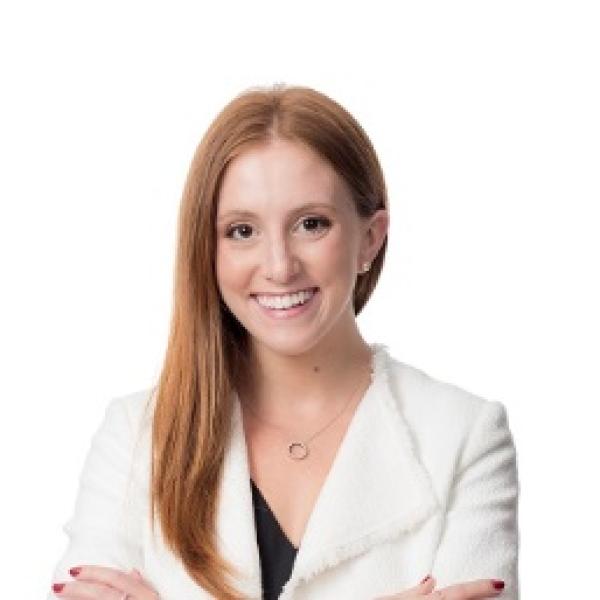 Director of Crypto, Visa
Fiona is a Director on the Visa Crypto Team who works on new product development, go-to-market, and commercialization. A self-professed payments nerd, she is fascinated by the potential for crypto technology to improve payment capabilities and global accessibility. When not building businesses around new products, she spends her time on key crypto partnership activities, such as Visa's Masters of Movement charitable NFT auction and on-site activation at the FIFA World Cup, or de novo card issuance for crypto companies. Prior to her time with Visa Crypto, Fiona was a founding member of Visa's Global Deal team, did Chief of Staff work for Visa's President, and has worked in Visa's San Francisco, Hong Kong, and London offices.
Fiona is passionate about the intersection of payments and inclusion. In crypto, she focuses on women in crypto communities, leading Visa's Women in Crypto monthly group and as a member of several key women in crypto organizations. More broadly, she is on the San Francisco Leadership Council for Upwardly Global, a non-profit organization that helps skilled refugees and immigrants restart their careers in the United States.
Fiona graduated summa cum laude from the University of Southern California with dual degrees in English and Psychology, where she was a Trustee Scholar.