Image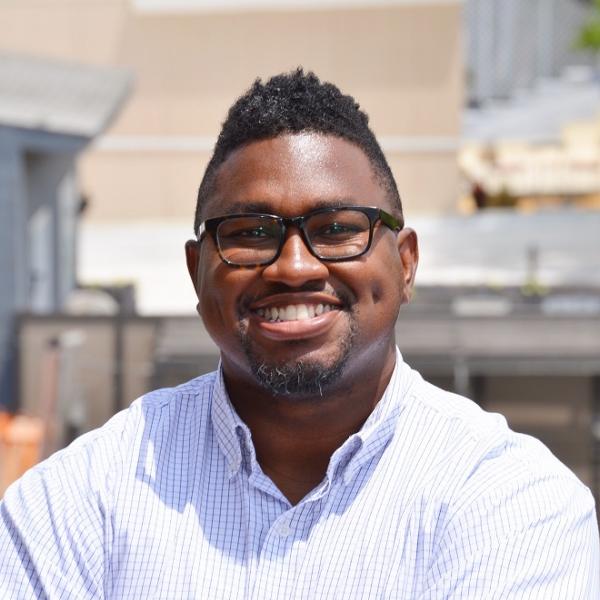 Angel Investor and Founder, BandwagonFanClub
Harold Hughes is the Founder and CEO of BandwagonFanClub, Inc. Before starting Bandwagon, Harold spent nearly a decade in Corporate America working in the barcoding, RFID, and two-tier distribution industry. He received Bachelors degrees in both Economics (B.A.) and Political Science (B.A.) from Clemson University as well as an MBA with a focus on Supply Chain and Information Management. He is currently pursuing a Graduate Certificate in Innovation & Entrepreneurship from Stanford.
Harold is a Founder Institute graduate (2015) and led his company through the Capital Factory Accelerator (2018) and the IBM Blockchain Accelerator (2019). He takes pride in his role as a contributor and supporter in the startup ecosystem as he serves as a mentor for founders (primarily Black founders and women) while also being transparent about his founder journey.
He is an advisor to two startups: Heirlum, a social memory company creating the augmented remembrance space, and myCoffeePass, a monthly subscription-based mobile app that connects coffee lovers to local coffee shops.
Harold is also a proud angel investor, most notably with Partake Foods, the Jay-Z backed CPG company making allergy-friendly, healthy snacks and HireKanna, a marketplace and training platform for the gig economy in the cannabis industry.