Image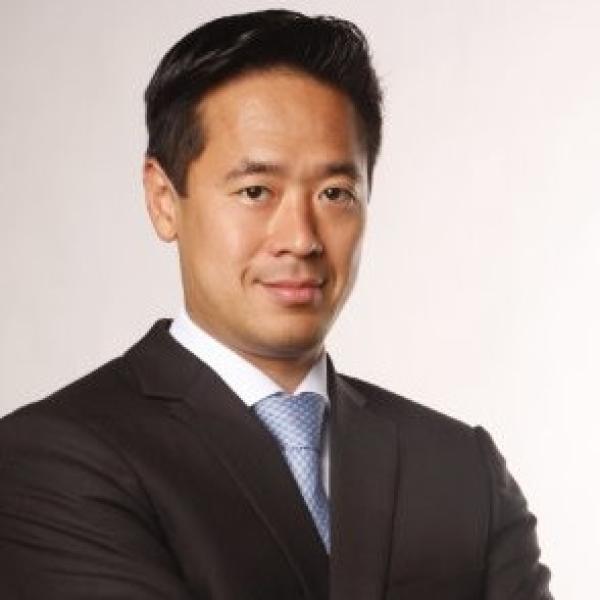 Co-Founder and Managing Partner, MAGNET Venture Capital
Igor Nishimura's Ikigai is to democratize access to learning, creation and self-expression through entrepreneurship, innovation and technology, helping people to understand how business, investment and culture/essence work, interconnect and impact our lives, so that everyone can make better decisions and accomplish their life objectives/purposes.

Igor holds a Bachelor's degree from EAESP-FGV with major in Corporate Finance & International Management, a CEMS MSc in International Management @ ESADE Barcelona and @ HEC Paris, an Executive Education @ Harvard Business School with focus in Private Equity and Venture Capital and an Executive Education @ Singularity University.

Currently, Igor is the Co-Founder & Managing Partner @ MAGNET Venture Capital (Proprietary Impact Investment Structure), Co-Founder & Board Member @ Kodo Interactive & Groove.Tech (EdTech), Co-Founder & Board Member @ Academy FW|10 (Venture Builder), Shareholder @ AUDEN Educação (EdTech) and Investor & Board Member @ CBKK (Socio-environmental Impact Investment with initial focus in the Amazon Rainforest).

In terms of Philanthropy, Mr. Nishimura was a Latin America Philanthropy Circle Member @ SYNERGOS and a Founding Member @ NEB (Nikkey Empreendedores do Brasil). He is currently a Board Member @ INSTITUTO BKK.