Image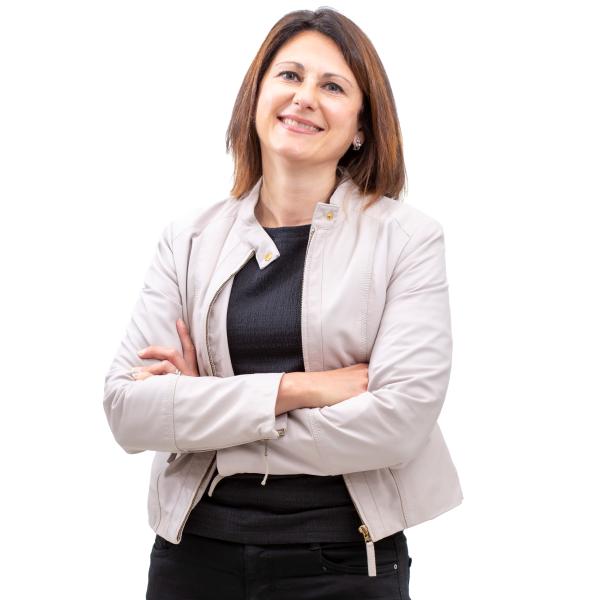 Business development and Funding Consultant
Ilaria has over 20 years' experience in Business Development & Innovation Management in Multinational companies (Whirlpool Corporation), Innovation Consultancy firms and hi-tech Startups. After 2 years as Senior Partner at Great Product Ventures Inc, a venture development firm that stages European companies for successful funding and commercialization in the United States, she has set up her own consultancy firm and operates as Business Development & Funding Consultant in Europe.
Ilaria has 10 years' experience in European Grant(s) strategies and submissions with proven successes (H2020, SME Instrument, EIC Accelerator, Horizon Europe), and is a project's expert evaluator for the European Commission.
She is a Startup's business developer, mentor, and advisor and has put together an extensive network of relations with major crowdfunding entities, VC players, Accelerators & Incubators, and many valuable startups at international level.
In the last 10 years, Ilaria is also a Lecturer at LIUC University (Italy), teaching Innovation Management at the Faculty of Economics and Innovation & Industrial Design at the Faculty of Engineering.