Image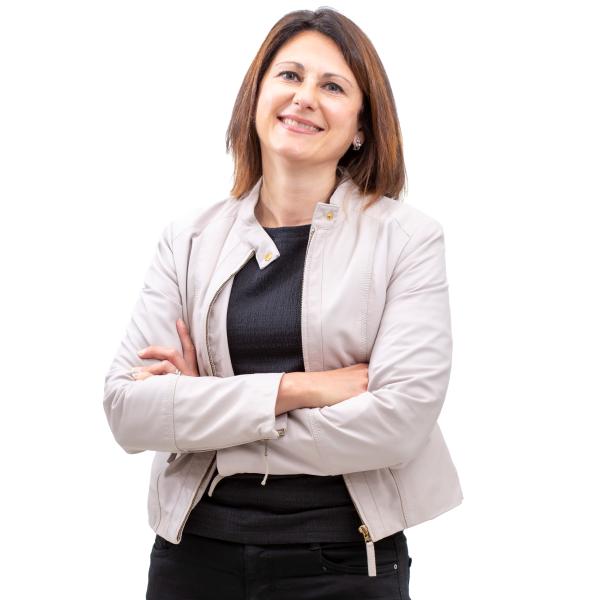 Senior Partner, Great Product Ventures
Ilaria has over 20 years' experience in Business Development & Innovation Management in Multinational companies (Whirlpool Corporation), Innovation Consultancy firms and hi-tech Startups. She is currently Senior Partner at Great Product Ventures Inc, a venture development firm that stages European companies for successful funding and commercialization in the United States.
Ilaria has 10 years' experience in European Grant(s) strategies and submissions with proven successes (H2020, SME Instrument, EIC Accelerator, Horizon Europe), and is a project's expert evaluator for the European Commission.
She is a Startup's business developer, mentor, and advisor and has put together an extensive network of relations with major crowdfunding entities, VC players, Accelerators & Incubators, and many valuable startups at international level.
In the last 10 years, Ilaria is also a Lecturer at LIUC University (Italy), teaching Innovation Management at the Faculty of Economics and Innovation & Industrial Design at the Faculty of Engineering