Image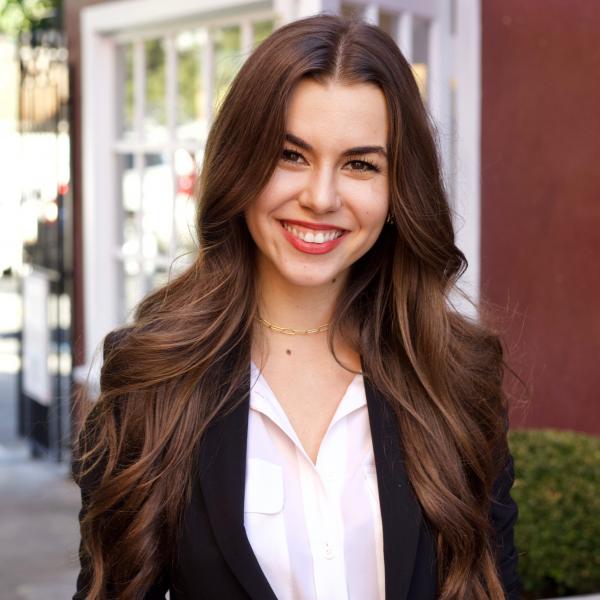 Principal, Supply Factory Brands
Julia is a Principal at Supply Factory Brands, a venture studio focused on inventing and investing in consumer brands bringing tailored solutions to underserved and overlooked communities. Her experience in the consumer space pans across Fortune 500 companies and startups alike.  
Julia's background stems from creative strategy and marketing for brands like Lancôme, Giorgio Armani Beauty and YSL Beauty to finance and strategic operations. Before moving on to the venture capital world, Julia also worked in private equity, where she focused on consumer, logistics and niche business service industries. 
There, she found a deep love for technology and ways to create efficiencies within businesses and joined Resonance, an intelligent platform and venture accelerator focused on re-imagining the world of fashion. At Resonance, Julia helped create and build vertically integrated unit-of-one systems, frameworks, and an action-oriented customer acquisition platform that helped scale luxury D2C fashion brands like THE KIT, Tucker NYC, Pyer Moss, and Little Minkoff. 
In 2020, Julia joined Supply Factory Brands to help create exceptional brands focused on underrepresented consumers in niche markets.