Image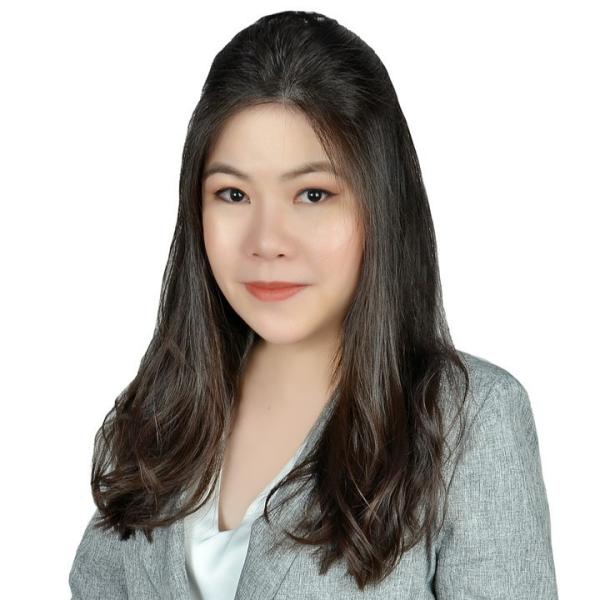 Head, True Incube
Head of True Incube, a tech incubator in Thailand managed under True Group, Jutamard has more than 10 years of experience in various roles ranging from strategical analyst, strategist, product & operational process, investment and partnerships, business development & commercialization across industries and technologies. Jutamard is mostly involved in innovation and technology, entrepreneurial, and new initiatives for startups.
Jutamard's passion is in innovation and technology, as she's been the change agent building True Incube as Thailand's leading incubator and accelerator for the thriving Thai startup ecosystem, and ensuring that True Incube is top-of-mind CVC regionally to accelerate sustainable growth and scale-up for startups as well as stakeholders across communities and countries where True and CP Group have presences. True Incube partners with 500 Startups.
Jutamard graduated with a Bachelor's in Business Administrative with the Banking and Finance major from Chulalongkorn University in Thailand. She also received a Royal Scholarship under H.R.H. Princess Maha Chakri Sirindhorn to pursue a MS Management and Engineering degree from Xi'An Jiaotong University, PRC China.