Image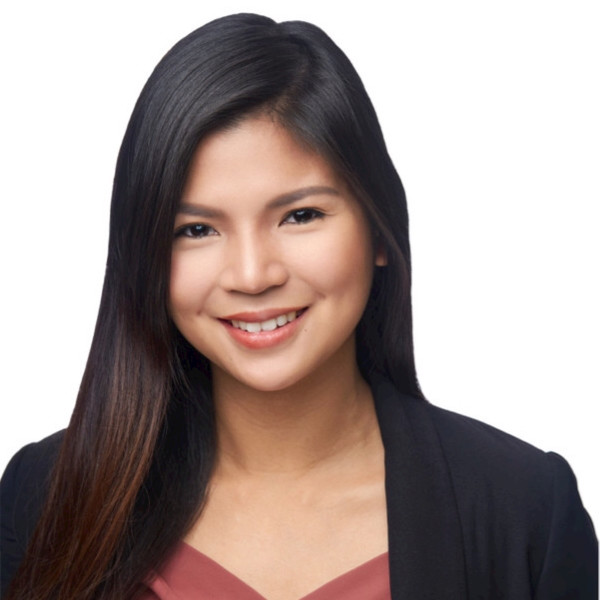 VC, Pangaea Ventures
Kookai is an investor at Pangaea Ventures, the world-leading venture capital in advanced materials innovation. We invest in hard tech companies leveraging materials science, chemistry, biology, & physics to solve the world's most fundamental problems.

Prior to her role as a VC, Kookai is widely recognized as a social innovator with experience in using impact evaluation, numbers, and stories to help organizations capture untapped growth opportunities. Previously, she launched an acclaimed startup that won 7 awards globally and was a partnership consultant for the United Nations Development Program (UNDP). Blending this formal background in operations, marketing, and partnership strategy, her goal is to help companies translate ideas into reality.

Kookai sits on the Board of the VEF (Vancouver Entrepreneurs' Forum) and is a mentor at Plug and Play and Founder Institute. When not investing, she devotes her time to championing more diversity and inclusion in the world of venture capital and startup communities. She's a regular speaker and mentor at various events.

Outside of work you can find her diving in the tropical oceans or conquering the next mountain summits.