Image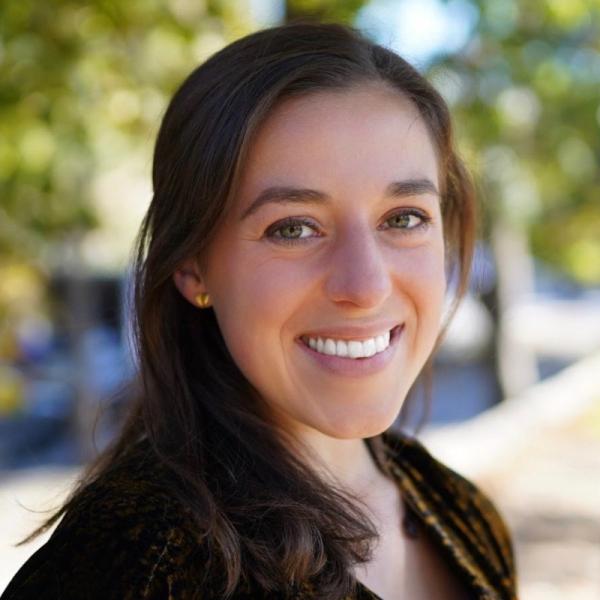 Senior Investment Associate, Nextview Ventures
Leah is a Senior Investment Associate at NextView Ventures based in its New York office. Her career spans many industries and functions, from working as journalist to operating at early-stage startups, angel investing, and hedge fund management. Leah has a penchant for community businesses, social innovation, media, and intersectional feminism.
Most recently before joining NextView, she led editorial and brand voice at Chief, the private network for executive women. Prior to Chief, Leah was a staff reporter at Quartz, focusing on gender, technology, and the future of work. 
Leah previously worked as a venture investor at Slow Ventures, and is particularly devoted to advising startups led by female and BIPOC founders. She began her career in management at Bridgewater Associates, and has received notoriety for her writing on sexual and romantic relationships.