Image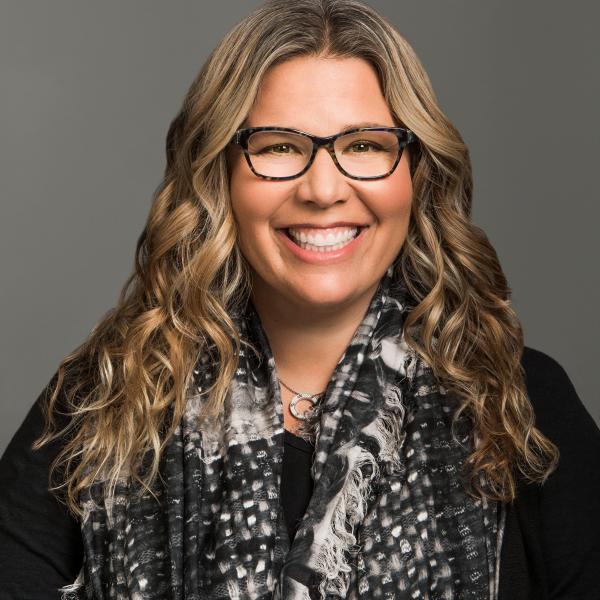 Partner, Operator Collective
Leyla Seka is a veteran enterprise executive, nationally recognized advocate for gender equality, and reluctant venture capitalist. 
For more than 11 years, Leyla's work at Salesforce defined an industry. In multiple senior management roles she built and scaled iconic products including the AppExchange, Desk.com, and Salesforce Mobile. Leyla also pioneered Salesforce's equal pay initiative, which led to raises for more than 10% of the women at the company. She is on the board of directors of Girls Who Code and Proofpoint.
Today, Leyla is investing in the next generation of enterprise technology as a partner at Operator Collective, a new VC fund and community designed to open the venture ecosystem to the people it needs most: tech leaders from diverse backgrounds with deep, present-day experience. Its limited partners include 100+ ultra-talented operators with decades of experience building, growing, and running the world's most admired companies — from Zoom, Stripe, and PagerDuty to Salesforce, Slack, and beyond. Operator Collective launched its debut $45M+ fund on December 11, 2019.