Image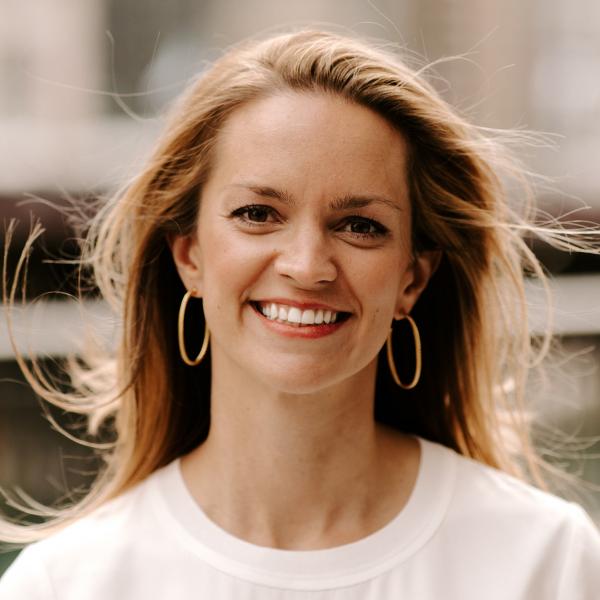 Senior Associate, Flare Capital Partners
Margaret Malone is a Senior Associate at Flare Capital Partners. In this role, she is responsible for sourcing new deals, performing diligence and executing on investments. She is active with the portfolio, providing strategic project support to companies including Cayaba Care, higi and Eden Health.
Prior to joining Flare Capital, Margaret partnered with investors and board leadership to build executive teams and create foundational human capital strategy for early stage healthcare technology and services companies. Margaret also brings experience in healthcare-focused venture capital through her prior roles at 7Wire Ventures and B Capital Group.
Margaret began her career as a clinical transformation consultant with Huron Consulting Group's healthcare practice. While at Huron, she helped some of the nation's leading academic medical centers adapt to changes in the industry through performance improvement initiatives resulting in greater interdisciplinary collaboration, higher quality of patient care, and improved reimbursement.
Margaret obtained her BA from Vanderbilt University with a major in Medicine, Health and Society. She earned her MBA from the University of Chicago Booth School of Business with concentrations in Finance, Entrepreneurship, and Strategic Management. At the University of Chicago, she received the Madelon L. & Richard N. Rosett Merit Scholarship and the Hyde Park Angels Venture Capital Award. While completing her MBA, she was a Flare Capital Scholar.