Image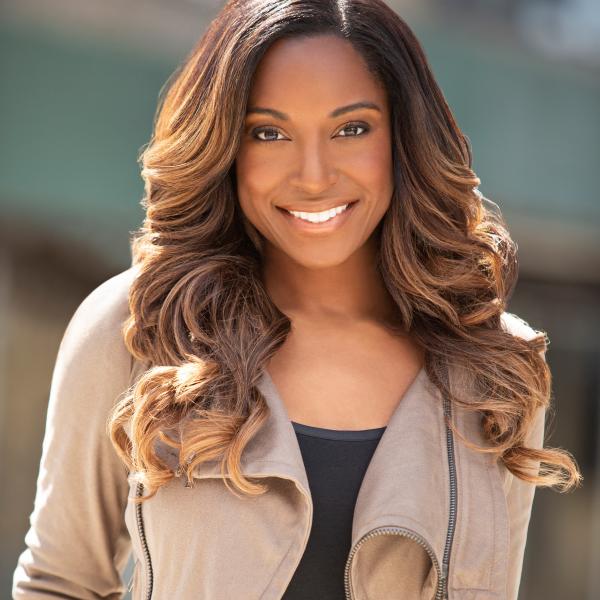 Founding Partner, SteelSky Ventures
Maria Velissaris is a serial entrepreneur and venture capitalist. She is the Founding Partner of SteelSky Ventures LLC, an early stage venture fund that invests in women's health tech solutions. Current fund investments include: Zipline, Lark, Motivo, Origin, Twentyeight Health, Cayaba Care, Mae and 23andMe.
Maria founded her first business, Wakeboxes, which became Collegeboxes, and was later acquired by U-haul. She started her career as a technology strategy consultant with Booz Allen Hamilton and was awarded the National Women of Color in Technology Rising Star Award. Throughout her 18-year career, Maria has been at the forefront of marketing, strategy, and technology solutions. Maria developed a passion for healthcare while working as Head of Marketing and Product Development at Schweiger Dermatology Group, which she helped scale to become the largest dermatology chain in the Northeast.
Maria is extremely passionate about developing a funding pipeline for femaleis a member of Pipeline Angels and a charter member of the NJ Golden Seeds Chapter. Maria is also a mentor for international entrepreneurs at Entrepreneurship Roundtable Accelerator (ERA Global) and 500 Start Ups. She speaks regularly on investing and entrepreneurship panels including Amazon, LinkedIn, Google for Startups, NYU Stern, Johnson & Johnson, Bayer, and Samsung and judges pitch competitions nationally. She's been featured in Forbes, profiled on ABC News and has recently been honored with the 2020 NYU Stern Alumni Changemaker award and named to Business Insiders' List of Rising Stars in Venture Capital.
Maria obtained a B.S. in Information Systems from Wake Forest University, an MBA in Finance and Entrepreneurship from the Stern School of Business at New York University and a certificate from the Venture Capital Unlocked Program at Stanford University, an invite-only investor training program for emerging leaders who want to shape the future of the venture capital industry. She also serves on the Yale School of Medicine Center for Health and Innovation Advisory Board and The Executive Board of The National Patient Advocate Foundation and the Advisory Board of MassChallenge.
Maria holds FINRA Series 7 and 63 licenses.