Image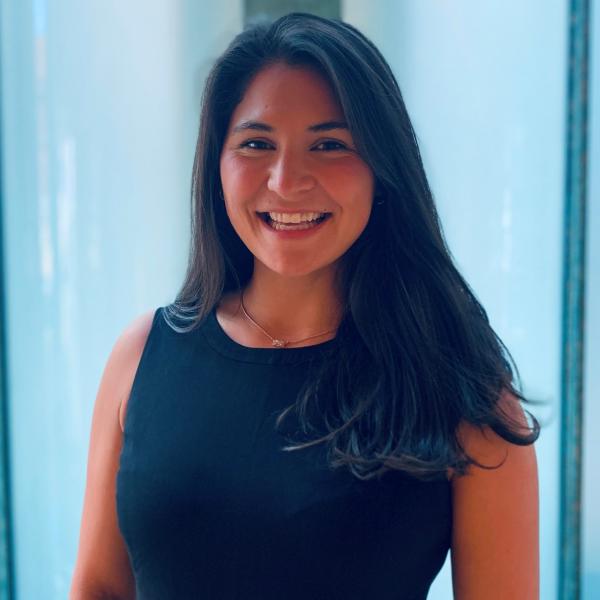 Investor, Precursor Ventures
Mia is an Investor Fellow at AmplifyHer Ventures and part of Cleo Capital's SAGA MBA women in venture cohort. She also works with Precursor Ventures, a pre-seed/seed stage fund based out of SF dedicated towards supporting stellar founders with compelling ideas regardless of industry, background, or track record. She is passionate about bringing capital into emerging markets and loves nothing more than hearing inspirational women founders talk about their journeys and growth across the industry.
Mia is completing an MBA at the University of Michigan's Ross School of Business where she has completely immersed herself across the femtech/women's health innovations and venture landscape. 
Prior to business school, Mia spent her career in Deloitte's M&A Consulting practice where she supported billion dollar deals across the Consumer Products and Life Sciences & Healthcare industries across all stages of the deal lifecycle. She also led several pro-bono consulting projects for domestic and international companies seeking guidance and support for their growth trajectories.