Image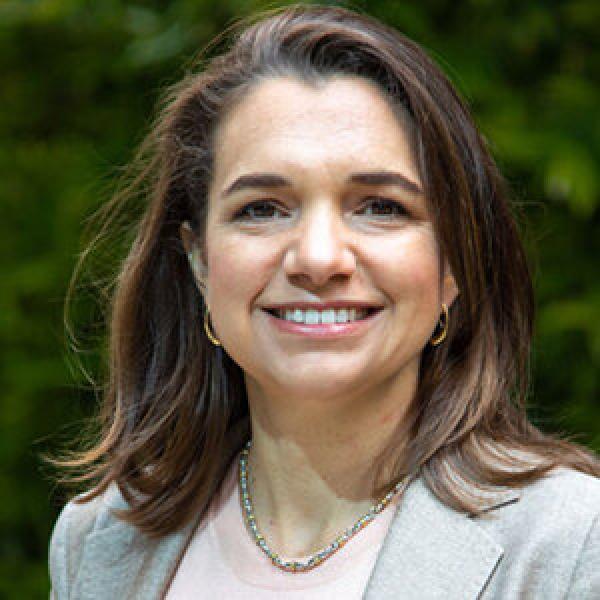 Partner, Ajax Strategies
Milo Werner is a Partner at Ajax Strategies, where she invests in and builds portfolio companies industrializing advanced technologies that reduce greenhouse gas emissions.
Before joining Ajax, Milo led operations strategy for Khosla Ventures' highly technical hardware portfolio where she mentored founders transforming the aerospace, autonomous vehicle, robotics, and advanced materials industries. Prior to Khosla Ventures, she led engineering at Off-Grid Electric.
Earlier in her career, Milo launched four major products at Fitbit and commissioned their first fully automated manufacturing line. She spent 2007-2015 building and leading the New Product Introduction group at Tesla Motors. She sits on the board of the University of Vermont College of Engineering and Mathematical Sciences and is a former president of the MIT Leaders for Global Operations Alumni association.