Image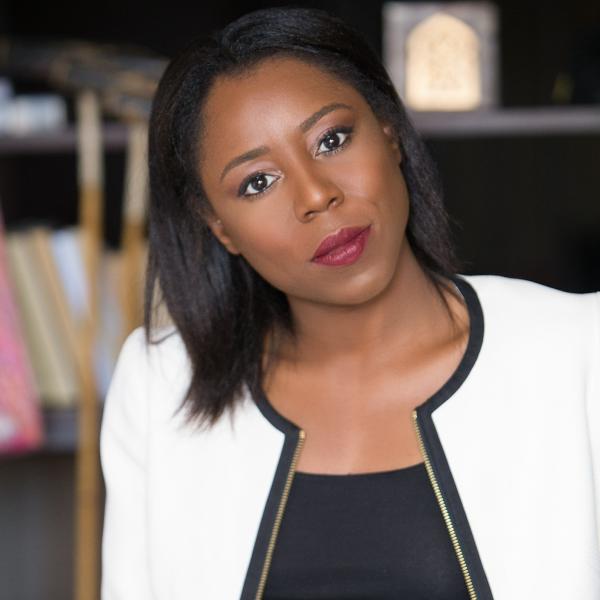 Investor
Neku Atawodi-Edun is passionate about social change and believes in empowering social entrepreneurs to address many of the challenges facing the African continent.
Neku served as Regional Director and Country Director for the Meltwater Entrepreneurial School of Technology (MEST), training and investing in African entrepreneurs aiming to create Africa's next leading Technology platforms and create employment across the continent. Neku is a self-starter entrepreneur, having spearheaded the launch-to-market of companies in various sectors under her watch.
Prior to this, Neku worked as a Senior Technical Advisor to the Minister of the Federal Capital Territory (FCT) where she developed the FCT's revolutionary File Tracking System. The system was further deployed at the Ministry of Science and Technology, and the Ministry of Defense. Neku is passionate about empowering African entrepreneurs through technology and was a member of the founding team for Africa's pioneer Impact Investment Tracking Platform.
Neku has been a World Economic Forum Global Shaper, an Associate Fellow of the Royal Commonwealth Society and a Clinton Global Initiative Lead Mentor. She was named as one of Forbes Africa's 30 under 30, was a nominee for CNBC's Young African Entrepreneur and, in 2020, was honoured by the Guardian newspaper as one of 60 Africans who have impacted the last decade.
Neku holds a Masters Degree in International Business from the European Business School, London and, in her spare time, is an avid equestrian having founded Ride to Shine, a not for profit organisation creating future opportunities for disadvantaged children, through introducing them to equestrian sports.