Image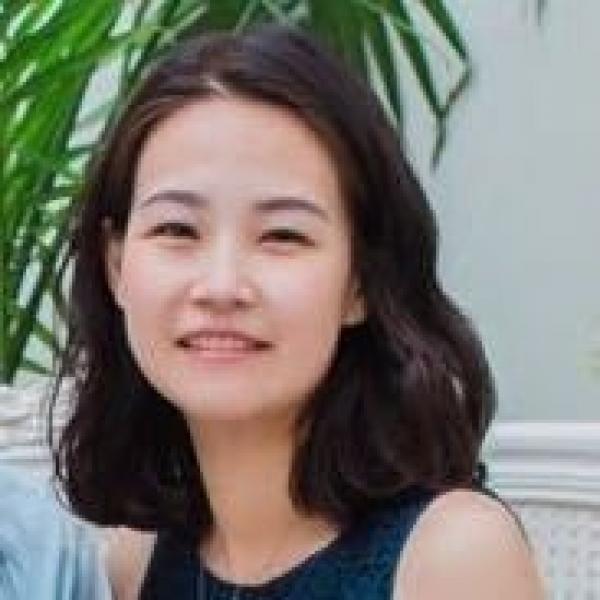 Founder, Gravitii Financial Advisory
Niki is a seasoned professional with over ten years of experience in growth equity and venture capital, management consulting, and startup operations in both Canada and China.
Niki is Founder of Gravitii Finanical Advisory. Before that Niki served as Lead Strategist at Element AI and led AI advisory projects for global financial institutes. Before that, Niki worked at RBC Capital Markets. Before coming to Canada, she was a founding member of Meritco Services and in charge of their PE/VC practice, where she accumulated extensive experience in due diligence and portfolio management. Earlier in her career, she also worked at McKinsey and PWC.
Niki holds an MBA degree from Ivey Business School and a Master's degree in Economics from UCL.