Image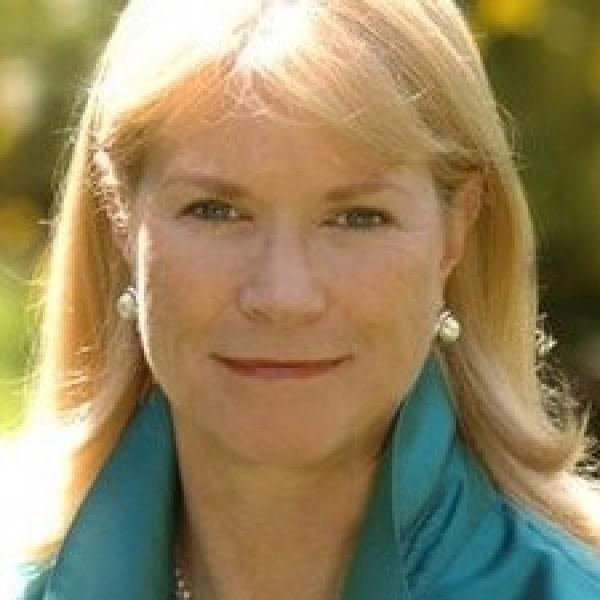 Lead Investor at Portfolia, Managing Director of Science Futures
Nola Elizabeth Masterson, MSc. is a biotechnology industry leader and forward thinker with more than 45 years of business experience in the life sciences industry and in venture capital investments. She is a lead investor in Portfolia venture capital funds, Femtech Fund1 and 2. She founded Science Futures in 1983 and as an analyst and consultant communicated the power that was to be found in the new field of biotechnology.
Masterson was the first biotech Analyst on Wall Street working for Drexel Burnham Lambert and Merrill Lynch. Ms. Masterson worked with prominent venture funds, as a consultant at Kleiner Perkins Caufield & Byers and Oak Investments and IVP and helped to create companies such as IDEC, Resound, and InSite Vision. Ms. Masterson serves as Managing Director of Science Futures Management Company, LLC. She works with BoardWise.biz to conduct board assessments, and board placement, and is co- chair of the San Francisco chapter of Women Corporate Directors. She is on three private corporate boards and one publicly traded company in the life sciences space. She served as a member of the Board and then Chair of Repros Therapeutics Inc. (RPRX) until its sale to Allergan in 2018. She has served on the Board of Directors at Omicia, Inc. now called Fabric Genomics. She has international experience sitting on Canadian and European boards. The American College of Corporate Directors awarded her the Advanced Professional Director Certificate.
Ms. Masterson started her own venture fund in 1998. She worked at TVM Capital GmbH, the largest European venture capital firm with offices in Munich and Boston and as a Venture Partner she opened the San Francisco office of TVM. Her investments were in diagnostics, therapeutics, and science tools.
She is the co- founder and first CEO of Sequenom, Inc. (SQNM) a company that pioneered detection of DNA and which was recently sold to LabCorp. She is an Adjunct Professor at University of California in the School of Arts and Science, teaching graduate students the business of biotechnology. She is an experienced global executive having worked at Millipore for 8 years and Ames Company, a diagnostic division of Bayer. She serves on the community leadership board for the American Diabetes Association.
A graduate of the Stanford Law School Board of Directors College course, Masterson also received a B.S. in Biology and Chemistry from Marymount College, a Medical Technology (ASCP) certification, and a M.Sc. in Biological Sciences from George Washington University and completed Ph.D. course work in Molecular Biology at the University of Florida, where she taught in the Environmental Engineering Department.