Image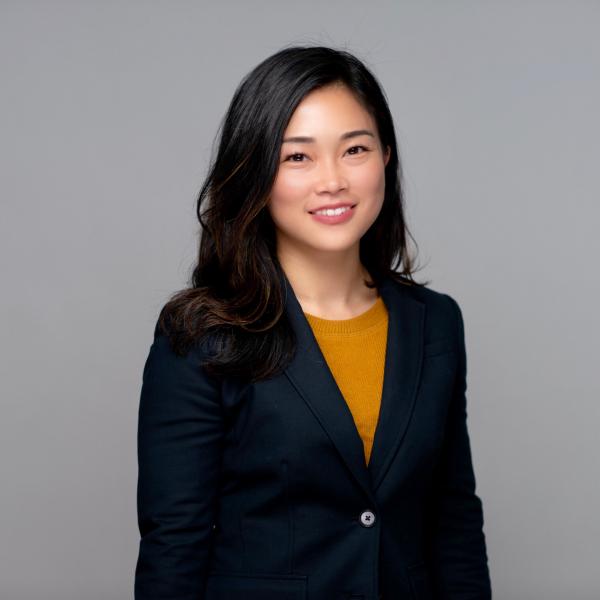 Investor, CBC Group
Priscilla Sugianto MD MBA is an Investor at CBC Group, a healthcare dedicated private equity fund with $2.3B of AUM in New York where she sources, evaluates, and executes growth and late stage biopharma deals. She is also experienced in company formation, royalty/debt financing, cross-border investing and licensing/partnership. 
Prior to CBC, Priscilla has experience in digital health venture capital with Flare Capital Partner in Boston. She also had prior operational experiences in multiple Silicon Valley digital heath startups , including Virta Health and Doctor on Demands. 
Priscilla received her MD and MBA from Stanford University. She also graduated Summa Cum Laude with a BS in Biochemistry from UCLA where she also received scholarship from the Alumni Association and award for excellence in research.