Image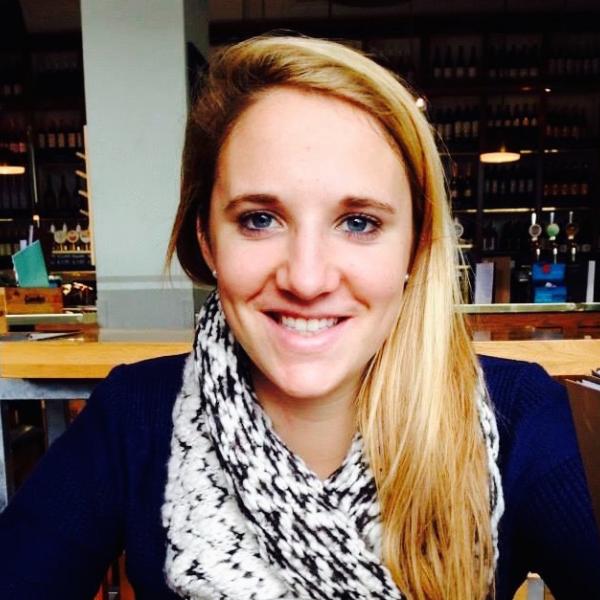 Senior Investment Associate, True Ventures
Priscilla joined the True Ventures team in 2015 as the first Priya Haji Fellow. During her fellowship, she worked with True portfolio company Ginger.io, a wellness platform for on-demand coaching and therapy. Following her fellowship, Priscilla joined True's investment team and now invests at the seed stage across a variety of different sectors.
To help raise awareness about the lack of diversity in technology, Priscilla volunteers her time as a member of the data science team at All Raise. Through a series of events and awareness initiatives centered around the professional needs of women founders, the organization seeks to create gender parity across venture capital and venture-backed businesses.
Priscilla has a bachelor's degree in economics and French from Amherst College, where she was a member of the varsity women's lacrosse team. Outside of the office, you'll find her taking advantage of the Californian outdoors – mostly snowboarding, surfing, and cycling. When she's not outside, she's cooking, building reclaimed wood furniture, or enjoying time with her family on the East Coast.