Image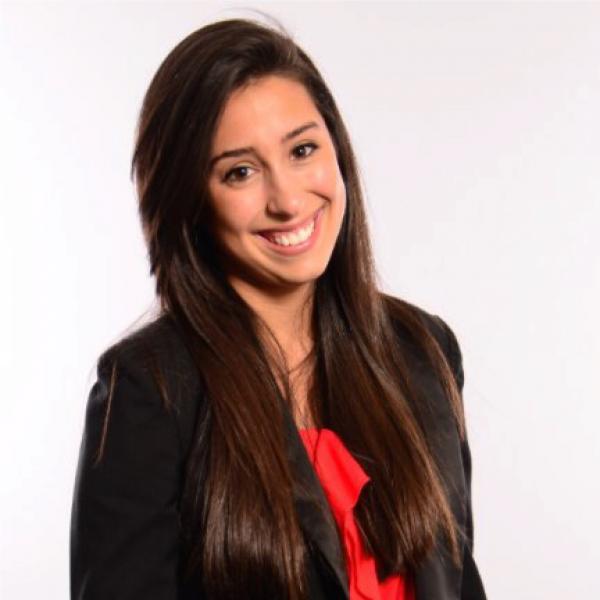 Managing Director, Miami Angels
Rebecca Danta is the Managing Director of Miami Angels, the largest and most active angel network in Florida, which funds Seed and Series A technology companies with early traction across various sectors.

Miami Angels has deployed $12.5M into 33 companies since 2014, and Rebecca built a sustainable, independent business model for the organization.

Prior to joining Miami Angels, Rebecca managed global campus operations for General Assembly in New York City, the first accelerated learning provider, and the "Top Most Innovative Company in Education" per Fast Company. General Assembly had a successful exit in 2018. Prior to that, Rebecca worked at Macy's in their Executive Development Program.

Rebecca is a Miami native and passionate about investing into markets and teams that are often overlooked in traditional venture capital. She serves on the board of the Florida Venture Forum, Refresh Miami, and is a Class XI member of Miami Fellows.