Image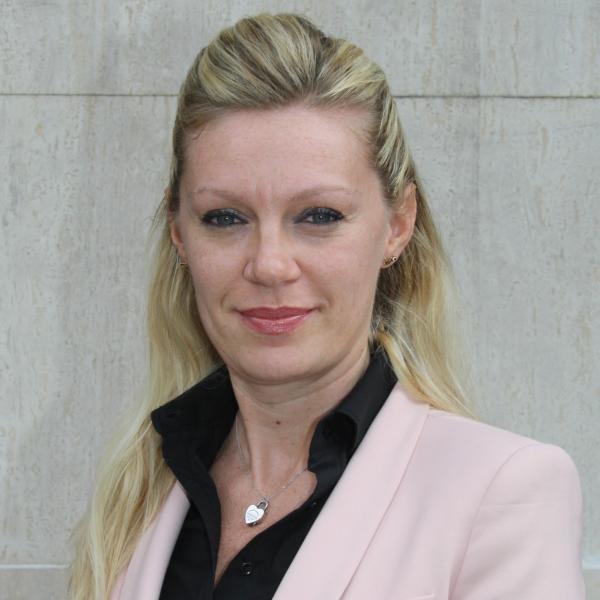 Founding Partner, valueXmatch
Samantha is Founding Partner and CEO of ValueXMatch, a strategic advisory boutique based in Italy with business across several countries. Focused on finance and sustainable innovation (impact), boosting startups and SMEs, and bridging the gap between financial needs and sales revenues. Samantha supports fundraising for startups and M&A operations for SMEs, working across phases and industries.
Samantha is constantly involved in the tech scene and sectors (in particular fintech and insurtech), as Advisor for startups, venture capital, private equity, family offices entities, and as business angels and advisory board member. She is engaged in advocacy activities for Gender Parity / Gap / Diversity, as speaker and contributor for articles.
Samantha has a consolidated experience of over 25 years in the capital market, banking, insurance, financial services, and SMEs services sectors. Leading various managerial roles with international responsibility, for national and multinational companies, as financial advisor, investor relations, corporate strategy, institutional relations & PR, partnerships & strategic alliances, business development, ecosystem development, project management, as well as change management & innovation.
Samantha holds the MBA from IUM-International University of Monaco (Monte-Carlo) Business School, and other Masters on VC & private equity management, innovation strategy & digital transportation, and project management.