Image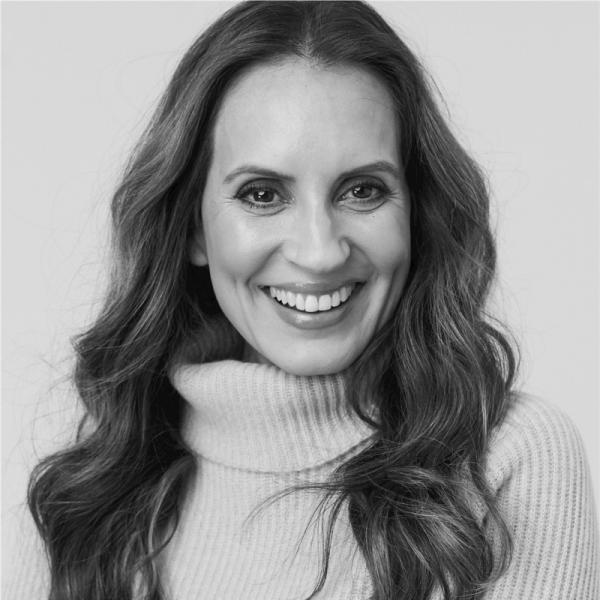 Founder of Fashion Launchpad, former CEO of Diane Von Furstenberg
Sandra Campos is a CEO, entrepreneur, and operating partner within the retail and consumer products sector. She has been building consumer-led global fashion lifestyle brands for more than twenty years. She is the founder of Fashion Launchpad, the only digital masterclass edtech platform specifically for the fashion industry. 
Sandra advises startup or small businesses specializing in tech, fashion/beauty, and consumer products such as Katie Kime-home and sleepwear brand, Bubble-clean beauty startup for GenZ, Saavitude-fashion tech startup helping brands through AI, Project Verte-digital platform for ecommerce, and Purple Dot-providing consumers with a smarter way to shop online. In addition, she's an investor, mentor, and board member.
As the former CEO of Diane Von Furstenberg, Sandra is known as an innovator and evolved a traditional business into one focused on global digital acceleration and the implementation of Omni channel strategies to enhance the consumer experience. Under her leadership, the business turnaround was under way with profitable KPI improvements within each channel, created a Weekly Wrap newsletter with The Newsette, established collaborations with female founded brands such as Lingua Franca and Ashley Longshore, and promoted the "In Charge" mission throughout every consumer touchpoint. The company substantially reduced its losses through improvements in operational efficiencies, product margins, inventory management, and store rationalization. 
Prior to DVF, Sandra was instrumental in restructuring Iconic brands such as Juicy Couture, Bebe, and BCBG. An executive with broad skills and experience, Sandra focuses on driving digital innovation, fueling international expansion, and leading youth culture marketing. Her international experience has included brand building focused on the Chinese consumer with hundreds of stores in China and SE Asia, the Middle East, and Europe. 
Her entrepreneurial ventures include Mobi and Cynosure Holdings-ACH, a celebrity brand management co responsible for launching Selena Gomez's lifestyle collection. 
Ms. Campos is a frequent keynote speaker, panelist, and invited guest on MSNBC and Bloomberg on topics ranging from innovation at retail, leadership, and diversity in the workplace. She has been named one of the top 100 Latina Leaders by Latino Leaders Magazine, was one of 2019 Top Líderes in Business by Hispanic Executive Magazine, named a 2020 Top Woman in Retail. 
Sandra lives in NYC and spends her time with her three kids and partner in the Hudson Valley on her rescue horse farm.