Image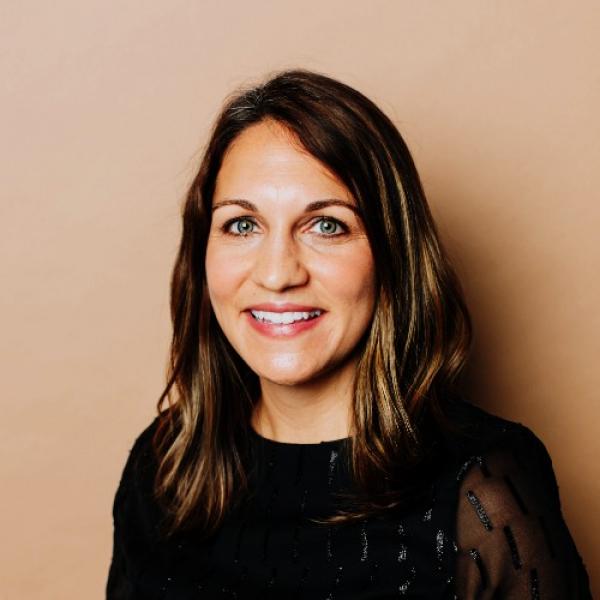 Managing Director, Horizon Technology Finance
Sara has over 15 years of investment and credit experience, including fifteen years providing growth capital to technology companies. She is currently responsible for Horizon Technology Finance's business development efforts in the Southwest and Midwest technology markets.
Previously, Sara was with CIBC where she advised its leadership on growth strategies, established its Innovation Banking Platform in Austin, and sourced credit opportunities in the South. Prior to that, Sara served as a managing director with Wells Fargo Technology Finance, where she led a team that provided financing solutions to sponsor-backed middle-market software companies.
Over her combined career, Sara has supported the growth of hundreds of technology companies by providing tailored debt capital. Sara is an angel investor, mentor, and active member of the startup community. She enjoys hiking, boxing, and really misses traveling.