Image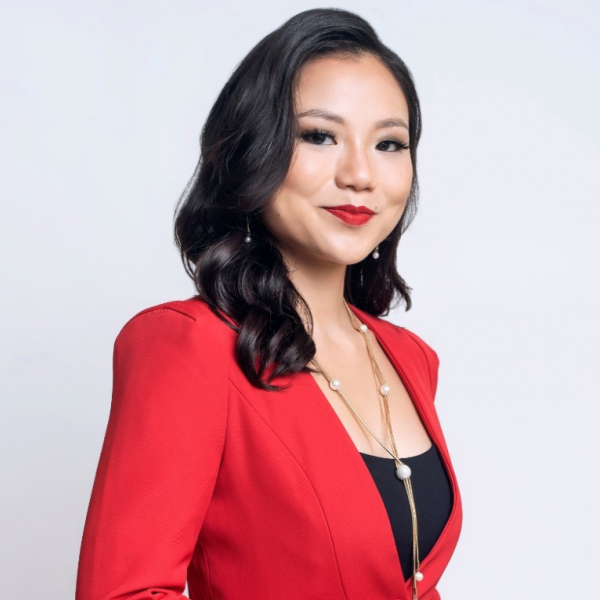 Managing Partner, Beyond the Billion
Named Young Global Leader by the World Economic Forum, Sarah's career spans across venture capital (VC) and innovation, in Asia and the US. She is Co-Founder of The Billion Dollar Fund for Women, a global consortium of venture funds that have now pledged to invest and are actively deploying beyond $1 billion towards women-founded companies, to begin to address the venture investment gap where women founders receive less than 3% of total VC funding. Going Beyond The Billion, her mission is now to catalyze capital deployed to these venture funds, ensuring their continued capacity to invest- by mobilizing LP commitments, convening LPs and connecting them to GPs who invest in venture-backable companies founded by diverse women founders.

Previously, she pioneered a corporate venture capital unit within $13Bn publicly traded Asian conglomerate, Sime Darby, investing in later-stage biotechnology companies. Since then, she has been at the forefront of multi-million cross border investments, structuring and executing commercialization plans for her portfolio companies. Named Forbes 30 Under 30, she is a recognized speaker and adviser on VC/innovation and women in leadership, having been featured among others on Der Spiegel, the Wall Street Journal, and at the United Nations.

Driven by a mission to fuel women's ambition, power and influence, she currently sits on multiple boards including 131 & counting, a bipartisan effort backed by Bloomberg Government and Holland & Knight to fete the unprecedented number of women serving in the House and Senate in the US and encourage more qualified women to run for office; and Lean In Malaysia, which she co-founded, a platform accelerating women into leadership, recognized as the voice of credibility for professional women issues in Muslim- majority Malaysia. Sarah holds a Bachelor of Laws, LL.B (Hons.) from King's College London. A proud Malaysian, she spends her time between the US- Asia.